While climate science is alarming (suggesting just 10 years left to limit warming below the dangerous 1.5 degree level), it presents an opportunity for businesses to step up where governments have made little progress. Sustainability can give your company an edge and set you apart as a leader in your industry.
You may see it as a moral urge to reduce your business carbon footprint. Or perhaps it's the long term financial savings that appeal. Either way, it makes sense to be a step ahead of future regulations which are likely to penalise polluters.
According to a Nielsen survey, 81% of customers think it is 'extremely' or 'very' important that companies act to improve the environment - so there's a great commercial imperative to engage in climate action too.
But where do you start? We've broken down the question of how to reduce your company's carbon footprint into five key topics to help you create an actionable plan.
1. Energy
Businesses consume 26% of the UK's energy supply, so how this is sourced makes a huge impact on the emissions of the whole country.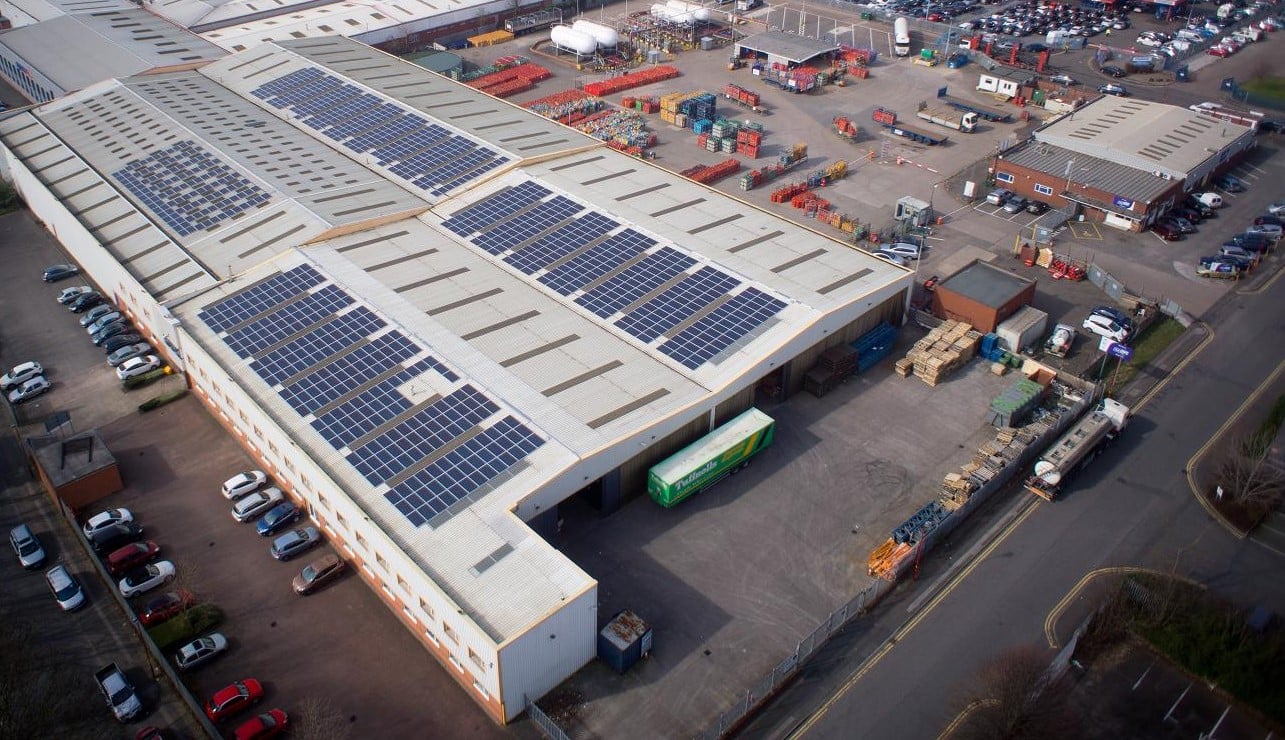 2. Travel
Encourage walking and cycling to work. While this will largely come down to your location, you can promote a cycle-to-work scheme, ensure good facilities for storing and locking bikes, or even install office showers for cyclists.
Reduce commuting emissions by allowing staff to work from home, if appropriate. You could also consider subsidising public transport costs, which may be an attractive perk for new employees.
Where cars are necessary, aim to switch to zero carbon electric vehicles (EVs). Upgrade your own fleet, while investing in EV charging points and advertising salary sacrifice purchasing for EVs to encourage the same from your staff. Alongside the environmental benefits, there are other upsides to commercial EVs, such as bypassing clean air zone tolls and the upcoming tax breaks for company electric cars.
Globally, aviation accounts for over 2% of global emissions - and rising by 32% in the last 5 years. Flying is one of the most carbon-intensive forms of transport and no emission-free planes are yet commercially available (but hopefully will be in the future). In the meantime, try to cut down on employee flights. Balance this by investing in good video conferencing technology and booking trains where they exist as an alternative.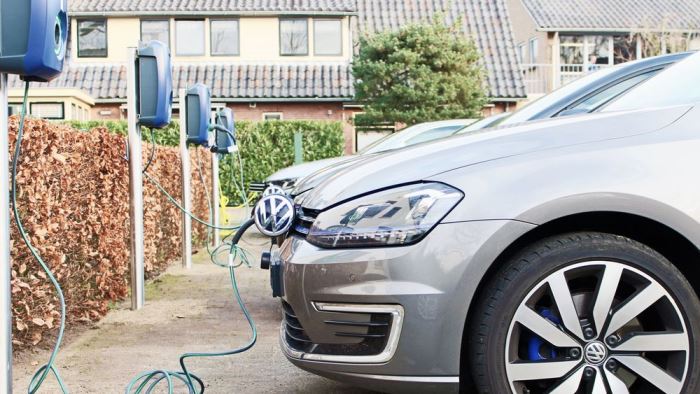 3. Waste
Broaden your viewpoint to consider all the stages and companies involved in your supply chain. You can develop a more sustainable approach to manufacture by taking responsibility for the full lifecycle of your products. Designing them to last as long as possible, out of materials that can easily be reused or recycled at the end of life, can greatly reduce their impact on the environment. The gold standard is the Cradle-to-Cradle scheme, which certifies products made for a circular economy with minimal environmental footprint. Make sure to include any packaging in these assessments too.
Manage the waste produced on site. Cooperate with local councils or private waste firms to ensure you have access to a thorough recycling scheme (or create your own one in house). Have clearly labelled recycling facilities to make it easy for staff to dispose of things properly. Find innovative uses for waste, like partnering with another company (for example McDonalds sends coffee bean chaff to Ford to create bioplastic car parts).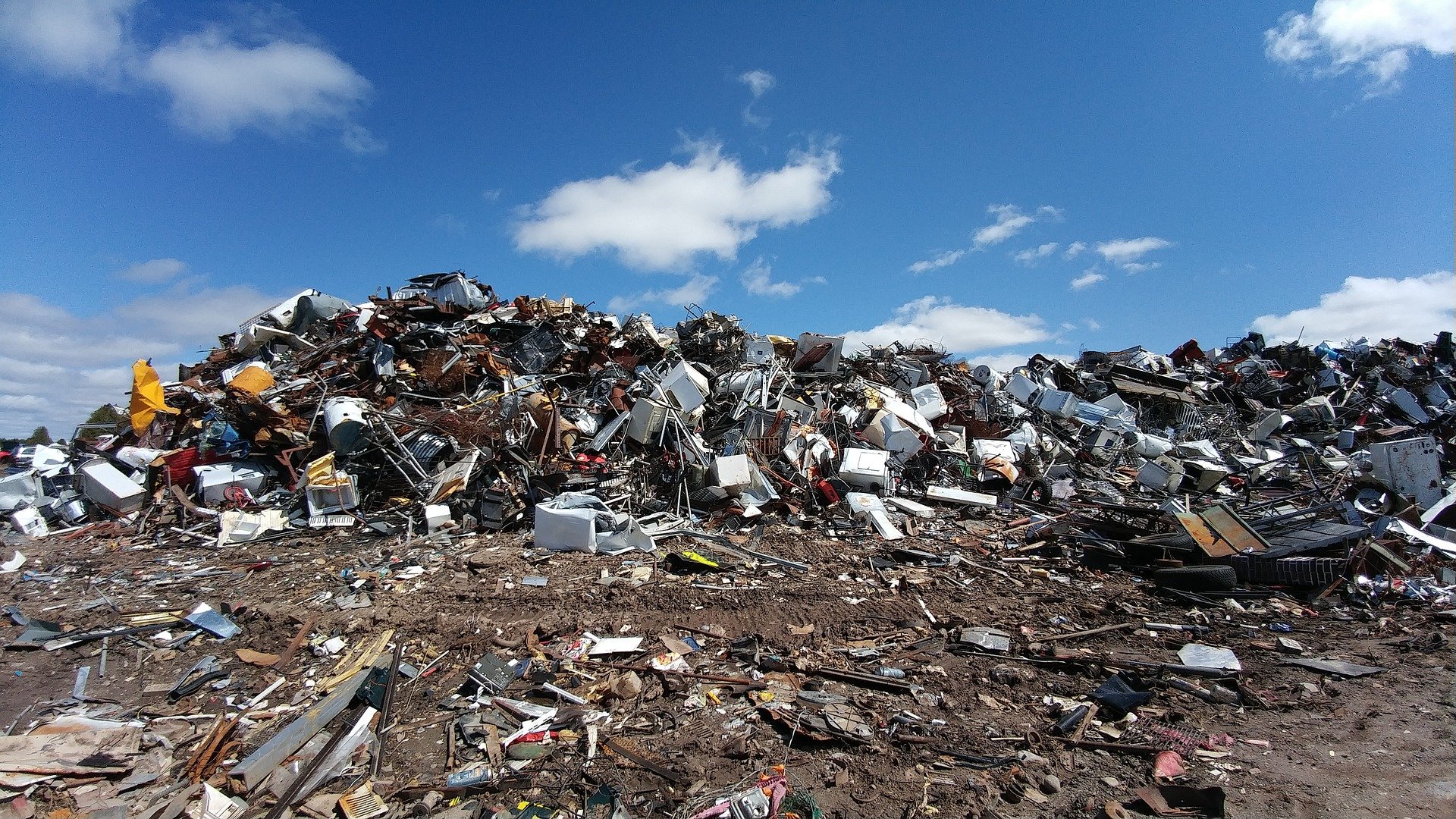 4. Investment
Your company's influence on CO2 emissions is not limited to its direct output. For example, think about how banks are using your company funds. Here's how much major banks have invested in fossil fuels since the Paris Agreement to globally limit warming: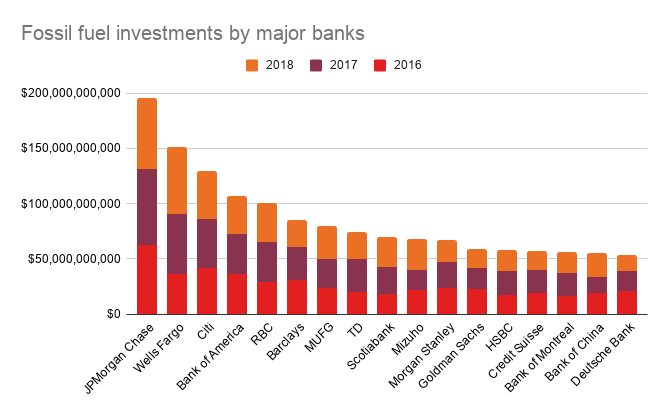 Data source: RAN.
As a company you can make a significant impact by divesting your finances from fossil fuel-supporting investors to those driving new sustainable technologies. You can divest business bank accounts, staff pensions and any other investments. Besides the ethical argument, it also minimises the risk of leaving your money in assets likely to become stranded as the world decarbonises.
Can you raise money internally to fund your transition to reduced emissions? Microsoft implemented a company carbon fee in 2012, charging each business unit per tonne of emissions related to its activities (offices, manufacturing, air travel etc). By internalising the cost of emissions, Microsoft fostered energy saving and a more sustainable culture, as well as raising money for decarbonisation within the company and across the globe.
5. Transparency
As consumers are waking up to the climate crisis, they are beginning to hold companies accountable for their contribution to its cause. So it's in your commercial interests to reduce your emissions and be vocal about your sustainable transition. Avoid doing this in a cynical way (greenwashing won't fly with a savvy public), but see it as an opportunity to demonstrate your values honestly and inspire customers and other businesses to follow in your footsteps.
You could keep a public showcase of sustainability measures on your website. Invite contributions for ideas from staff or customers to suggest how you can improve further. Lead the way from a managerial level to get team members on board with changes you're making.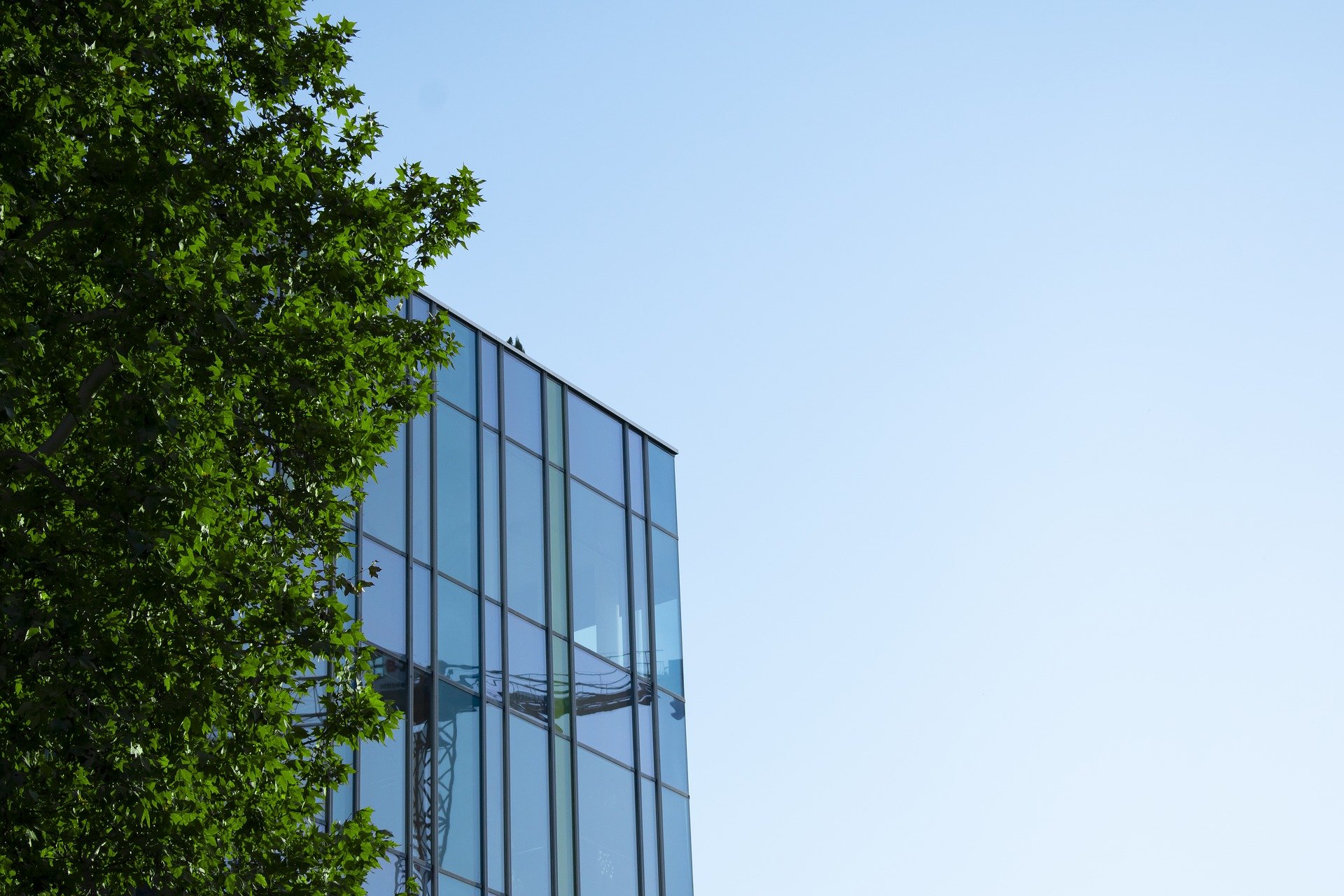 Going forward
Hopefully these points offer some inspiration for where to look at making CO2 savings within your company. You might also consider doing a thorough carbon footprint calculation (see this government guide for advice) so you can measure the impact of your actions.
With every business that works to lower its carbon footprint and become more sustainable, the world has a greater chance of averting the worst effects of the climate crisis.
Good luck, and we'd love to hear if you have any more suggestions!