It's fair to say this wasn't quite the year any of us were hoping for.
But as 2020 draws to a close, we'd like to put the immeasurable challenges we've all faced to one side, and reflect on some of the positives this year has had to offer us. From sustaining the solar rollout to Tesla's Energy Plan, there's plenty to appreciate.
Spirit's year like no other
It now seems like a lifetime ago, but at the start of the year we were celebrating Spirit's 10th birthday. It was great to look back at how the company has grown over the past decade, which has seen dramatic changes to the UK's energy sector. As another year has passed, Spirit is still going strong and delivering to the highest standards you expect from us.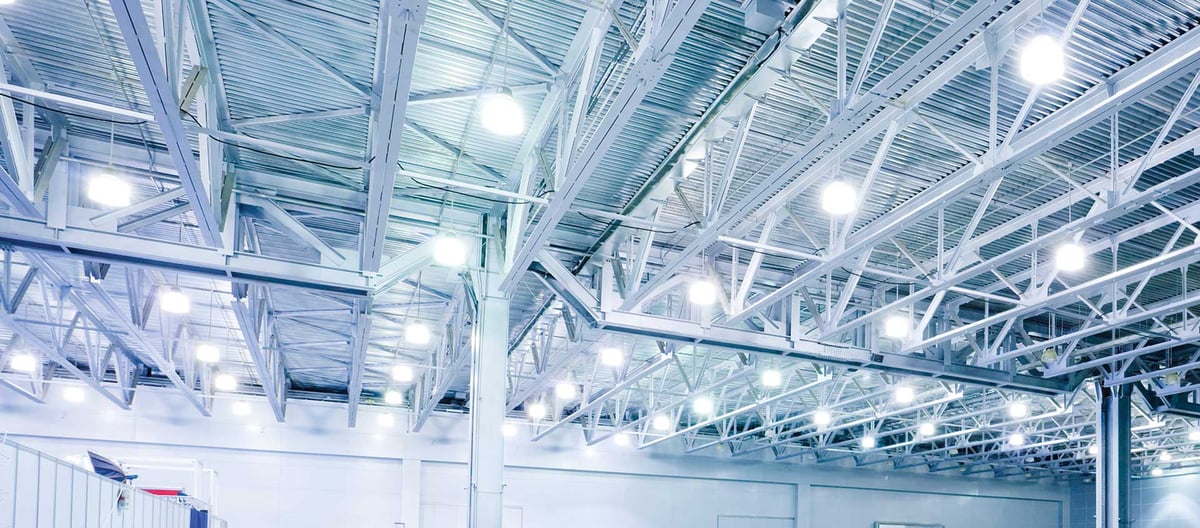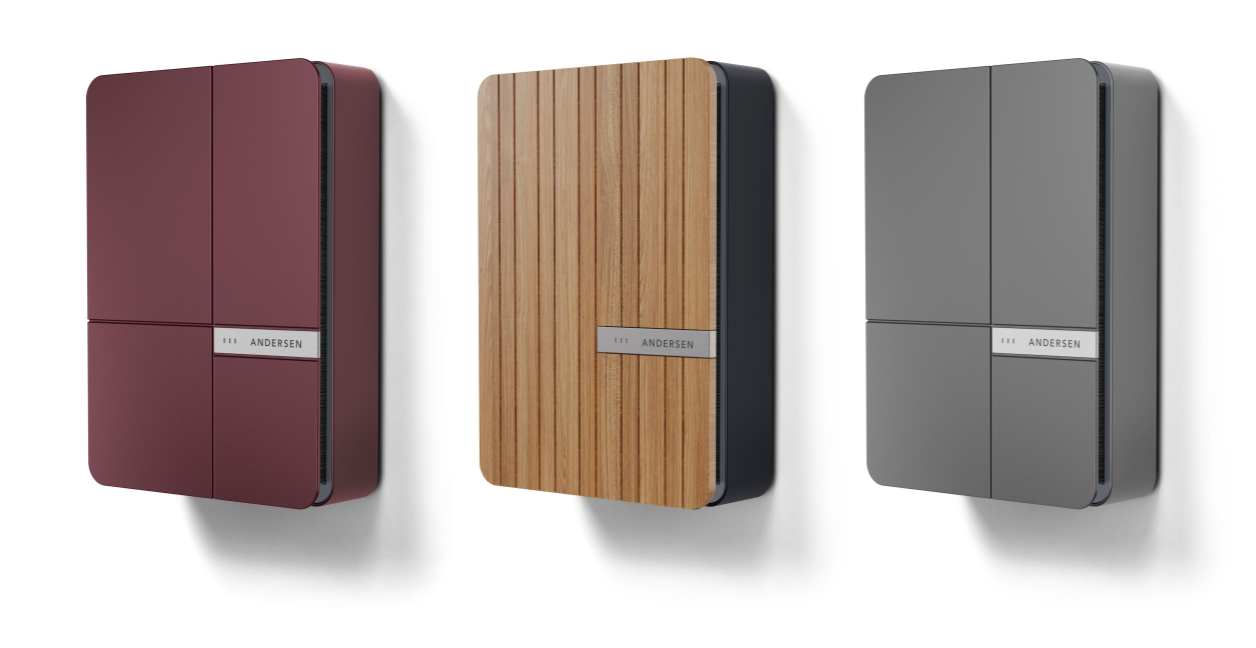 Solar developments in 2020
In January, the Smart Export Guarantee came into force, compelling large energy suppliers to offer an export tariff to homes with solar generation. This was a vital step to ensuring homeowners get paid for the solar power they send to the grid and we took a look at the various SEG tariffs on offer, averaging at around 5.5p/kWh.
Excitingly, 2020 saw what could be a game-changing offering from Octopus Energy and Tesla. The Tesla Energy Plan is now open to all homeowners with solar PV and Powerwall, allowing them to join Tesla's Virtual Power Plant. In return for handing over control of your Powerwall to Tesla, you benefit from low electricity rates and zero standing charge. Crucially, import and export rates are identical, so with a solar system matched to your electricity demand, in theory you could have a £0 bill!
One of the few benefits of this year's lockdowns has been the extra self-consumption of solar energy for those with PV systems. Working from home means using more power during daylight hours, boosting your savings from solar panels.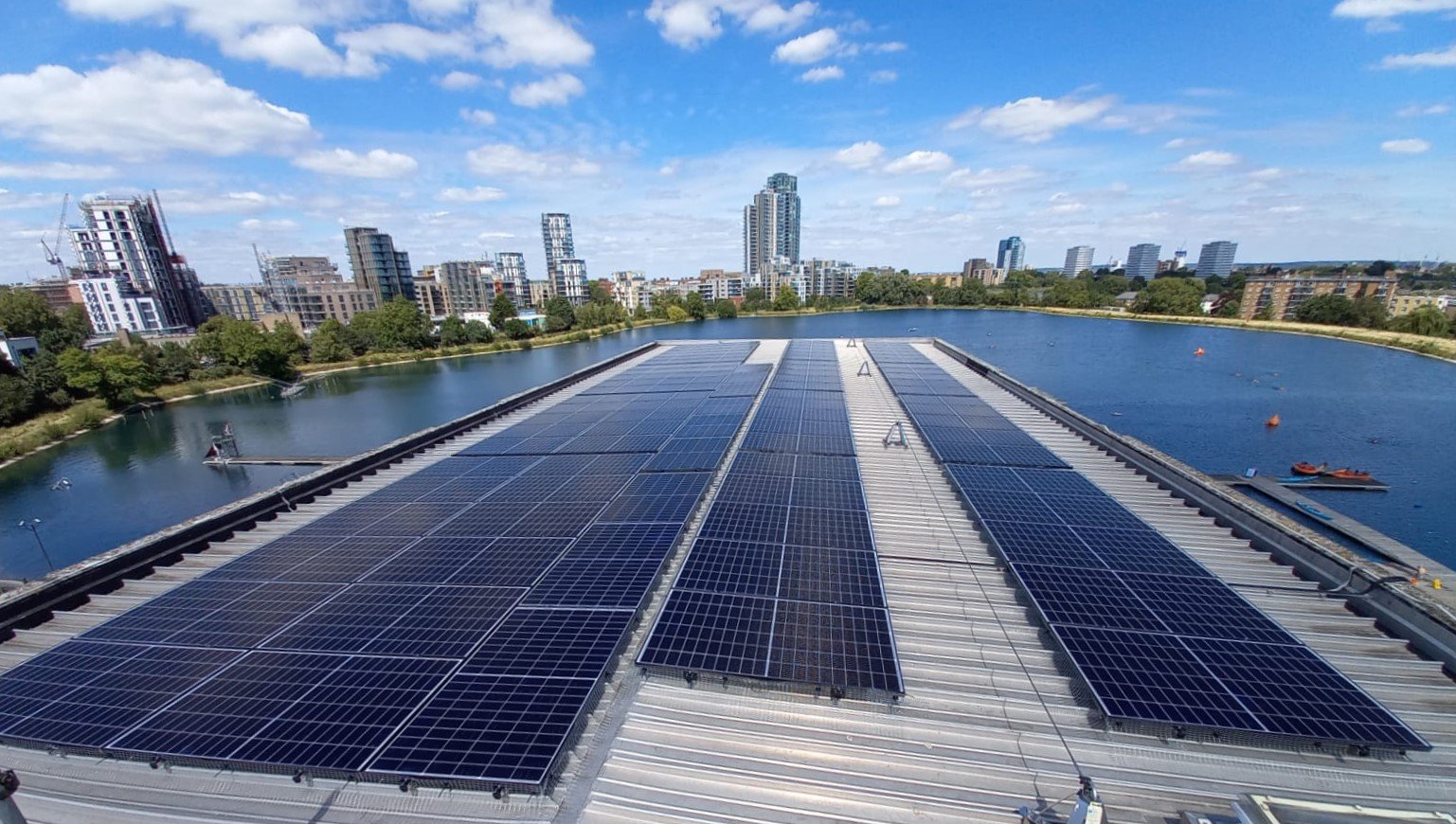 Notable installs
We've worked hard this year to adapt our services to the ever-changing situation. Health and safety has always been the top priority at Spirit, so we've doubled down to make sure every installation and interaction with our clients is as safe as possible. Fortunately, this has meant that we could keep installing and driving the change to renewable energy.
Throughout 2020, we've been completing the Solar Together London project - a group purchase scheme to install hundreds of solar panels across the capital, enabling homeowners to join the solar revolution at a reduced cost.
In July we were excited to partner with Hackney Light and Power, installing a 94kWp system at the West Reservoir Centre. This forms part of the borough's sustainability drive, so we also fitted a display screen on which visitors can see where their energy is coming from.
In the same month, we installed an 87kWp system at the Natural History Museum in Tring, as the building underwent refurbishment and the Museum aims to improve its environmental credentials.
Back before lockdown in February, we took to the skies to capture this in-roof installation at the new home of our technical sales advisor, Mark:
Until next year...
All that's left is to wish our customers a very happy Christmas and New Year. Let's hope that 2021 is a bit easier on us all!
Please note that our office will be closed from 1pm on Christmas Eve until Monday 4th January. Thank you for bearing with us if you put in a request during this time, and rest assured that we will get back to you as soon as we can in the new year.