Once again we're taking a look back at a year that's been anything but ordinary. Changes have come thick and fast, in our daily lives, the renewables industry, environmental legislation and Spirit itself.
Read on for a roundup of all that's happened in 2021...
Industry news
The energy crisis dominated headlines in the autumn and looks set to continue over winter. Numerous suppliers have gone bust as

wholesale energy prices soared

and the price cap prevented them passing this onto customers (for now at least, but our bills will

likely go up in April

). This has kept our team busier than ever as demand for solar's energy independence shot up.
Next year sees changes to the OZEV grant for EV charger installs. It's

closing to most homeowners

, meaning we won't sell any projects including the grant from January onwards. (The commercial grant, however, is

actually expanding

.)
After sustained industry lobbying, the government announced that commercial solar PV and battery storage installations will be exempt from business rates from April 2023 - a change that will make the

process of investing in commercial PV

much simpler.
Spirit news
Climate news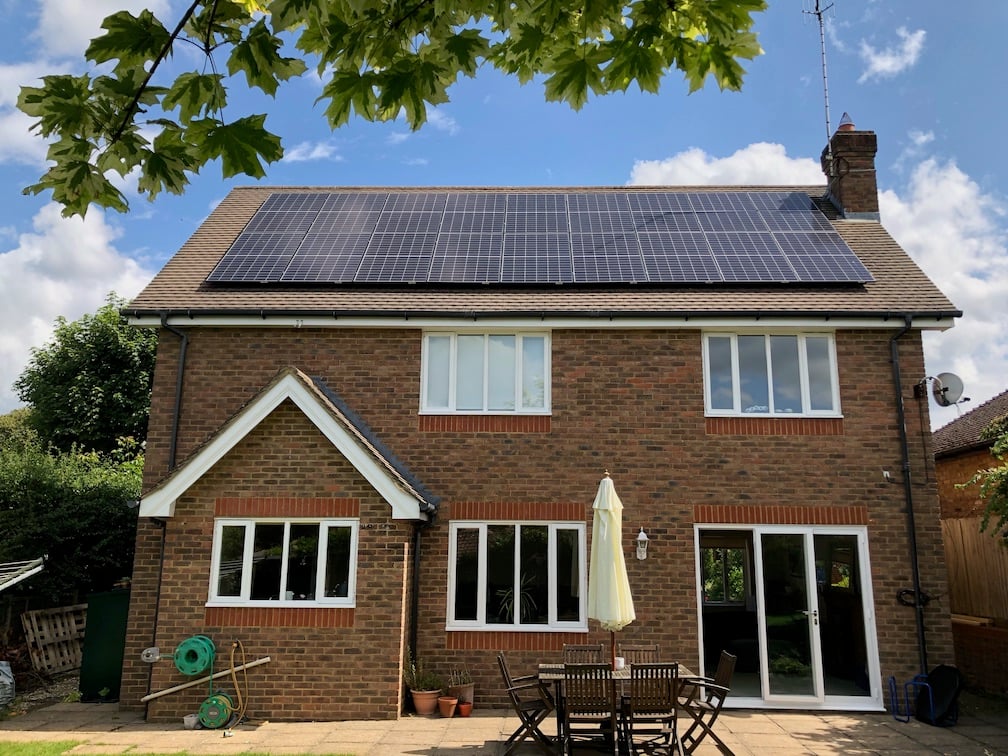 Looking ahead
We're optimistic that 2022 will be another strong year for renewable energy as more people look to live sustainably and counter spiralling energy prices. On the home front, it should be an exciting time for Spirit, with a long-awaited office move and a long-delayed trade show in the summer. But more than anything, we can't wait to bring solar to lots more homes and businesses!
Please note that the office will be closed from 25 December - 3 January inclusive, so we won't be around to answer the phone during that time and there may be a delay responding to emails on our return.
In the meantime, we hope you have a wonderful Christmas and we'll see you again in the new year!