With 11 days to go until Christmas, Michelle Obama has launched her bid to join Christmas bestseller lists across the globe, Simon Cowell et al have launched their usual bid for the Christmas Number 1 song slot, and the nation prepares once more to vote in the Strictly Come Dancing final tomorrow.
A similar end-of-year flurry is taking place in the home battery storage market, all with a view to turbo-charging the market in 2019.
In the last few weeks:
Tesla has unveiled the latest version of the Tesla Powerwall 2 Backup Gateway;
EDF has teamed up with Powervault to offer discounted battery storage in return for helping them to balance supply and demand in the Grid;
Social Energy is preparing to invoke total disruption using their new AI home battery / energy trading platform.
All of these developments bode well for the battery storage market in 2019, and for the wider electricity market revolution. More on each one below.
As we sign out of 2018 with our last blog of the year, we'll leave you with one final thought, courtesy of Social Energy's website:
"Energy Trading is No Longer for Fat Cats".
Hard not to love a bit of anarchy. 2019 is going to be a blast.
Wishing you a Merry Christmas and A Happy New Year, from all at Spirit Energy!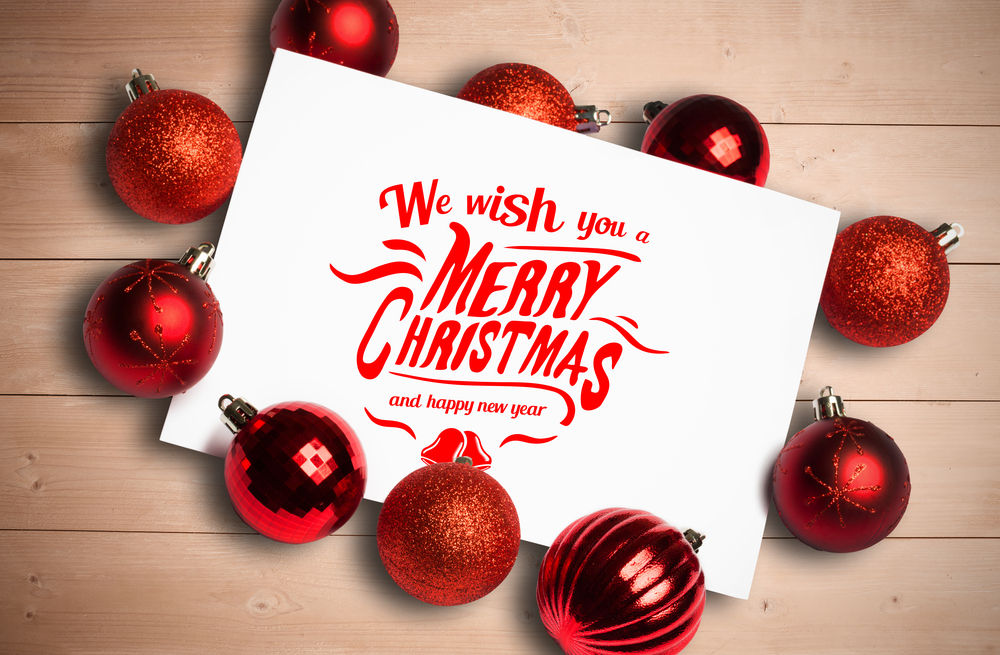 Tesla Unveils Latest Version of the Powerwall 2 Backup Gateway
Tesla has continued to dominate the UK solar battery market throughout 2018.
Australia has been chosen as the venue for the global unveiling of the latest version of Tesla's Backup Gateway (Backup Gateway 2).
The new gateway is light and compact and looks like a mini Powerwall 2.
It provides energy management, monitoring and communication. It enables solar self-consumption and time-based control, and can be controlled via the Tesla mobile app. New features include fast data, improved connectivity, and the ability to work with 3 phase homes that will enable up to 10 Powerwalls to be connected on-grid and up to 4 Powerwalls for single phase back-up when the grid goes down.
We are expecting the Backup Gateway 2 in the UK in Q2.
EDF has teamed up with Powervault to offer discounted home battery storage in return for unlimited access to use the battery for grid balancing
Grid balancing means managing the second-by-second and hour-by-hour balance of supply and demand for electricity across the nation. Historically that generally means throwing more or less coal on the fire, but with the closure of coal-fired power stations, other solutions are needed.
EDF Energy is building a network of small-scale home batteries to help balance this mismatch. In return for helping balance the grid for 10 years, EDF is offering an upfront discount on the retail price of a Powervault battery.
The EDF / Powervault proposition is a 10 year contract, paid for by a single lump sum discount off the price of the battery (£1,560 for 4.1kWh or £2,060 for 8.2kWh battery). This is equivalent to £150 or £200 per year across the ten years of the grid services contract, depending on battery capacity.
Batteries will be operated with others as a group, not individually. Ideally this will mean that an individual battery will be charged at night (at off-peak rates) and discharged in the day (at peak rates), but only to the extent required by the individual homeowner's load…. however such fine tuning may be beyond the home-owner's control.
We put together some initial 'financial thoughts' on this offering in our Head-to Head Guide on Powervault 3 vs Powerwall 2:
Download

Powervault 3 vs Powerwall 2
Our basic conclusion was that the offering could make you a few quid a month, or lose you a few quid a month, so the price tag that EDF is paying to use your battery of £12 - £17 a month is probably about right, or a bit on the low side…. But you give up the right to control your battery yourself… which for a few quid a month may or may not be worth it... You will however be contributing to a more flexible, de-centralised and de-carbonised Grid, which can only be a good thing.
Social Energy
Social Energy is a utility following a similar concept to EDF / Powervault, but with a layer of Artificial Intelligence thrown in and with the customer able to participate in savings made by the Social Energy battery owning community.
Artificial Intelligence will enable batteries to predict home usage and to carry out thousands of energy trades a year, storing, trading and sharing energy amongst members of the 'Social Energy' community.
The earnings and savings will be passed back to the customers. Social Energy claims that you will be able to chop a whopping 70% off your electricity bill.
As always, the devil will be in the detail, but we look forward to bringing you more on this in the New Year.