As the UK begins to ease out of lockdown, many of us are facing some form of financial upheaval. For lots of people, the crisis has resulted in the painful loss of employment or income. But others have been able to weather the storm, or even save money during this period.
With no meals out, little hope of travelling abroad and the daily commute a distant memory, expenses for some of us have dropped dramatically. If you find you've saved a chunk of money from abandoned holidays or working from home, this could be a unique opportunity to spend on something significant.
So is now the time to invest in solar?
Investing in the future
If there's one thing coronavirus has taught us, it's the value of being prepared and investing early to limit the impact of a crisis. It's shown how fragile our society is when faced with forces from the natural world. But it's also demonstrated the potential for huge global action to protect life.
Acting now is essential to preventing the worst damage of the other looming threat to our species - climate breakdown. Investment will help to rebuild the post-COVID economy, but investment in sustainable areas will help to protect our future environment.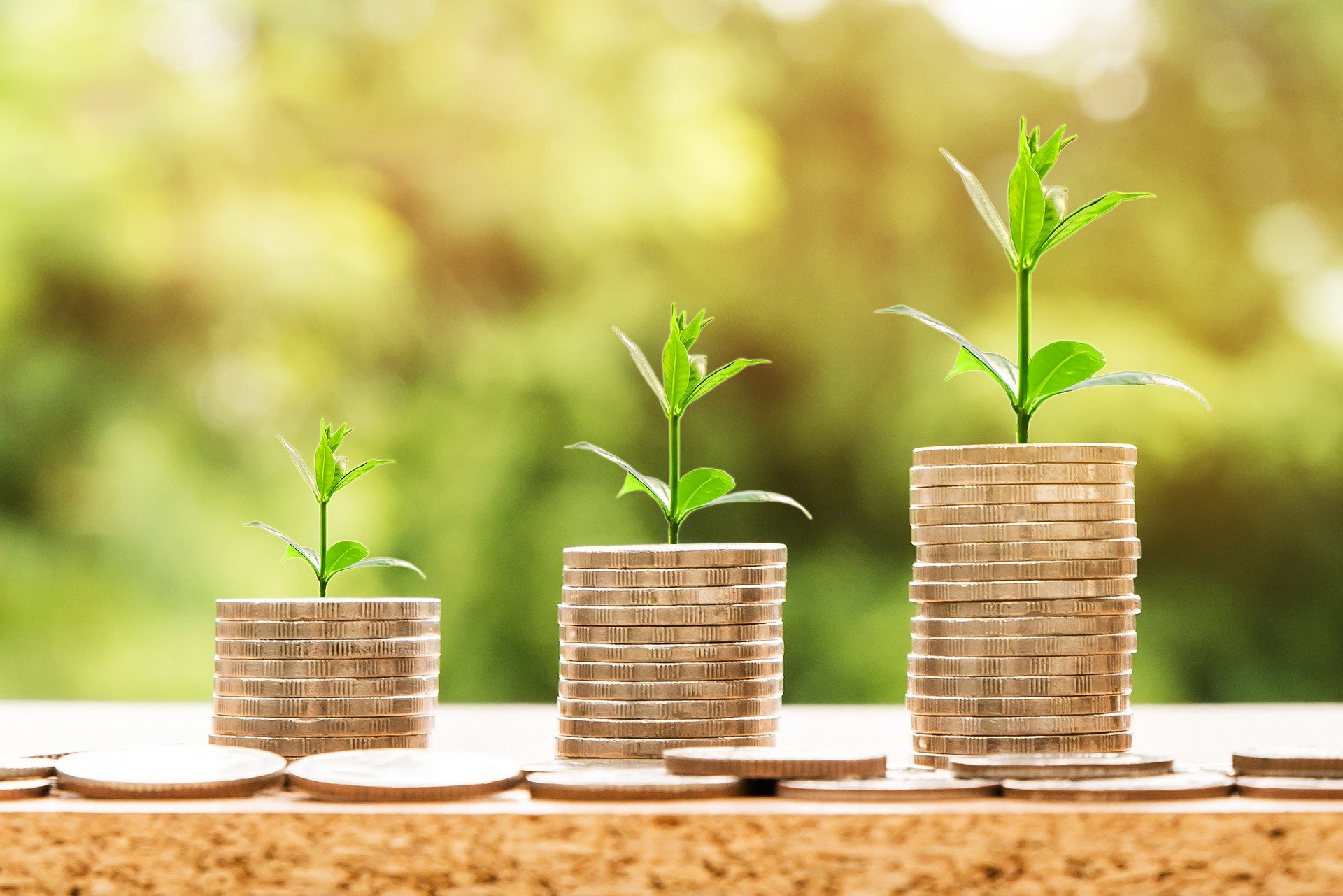 How much does solar cost?
Financially, is it worth investing in solar PV as an individual? Globally, the cost of solar has fallen 82% over the past decade. A standard 4kWp domestic system now costs around £6,500 including VAT.
That's about the same as an annual train ticket (once you factor in the morning coffees) or 108 family meals out.
Of course, solar PV isn't just a sustainable investment - it's a great financial investment too. Over its minimum 25 year lifespan, the return is around 9% (IRR%), non-taxable and reliant only on the sun coming out.
Your home also becomes more insulated against rising electricity costs. The lifetime cost per kWh unit of solar energy is only 10p, compared to 19p for grid electricity (which is soaring year on year).
Solar vs other investments
The world is waking up to the benefits of renewable energy investment. A recent report from Imperial College compared renewables with fossil fuels, finding that clean energy investments offered greater returns, more stability and lower risk.
Due to the financial turmoil, banks are no longer looking like the best place to leave your savings. Interest rates on easy access savings accounts have been slashed in half in the last three months, to a pitiful 0.3% average.
If you want your money to start performing, you may have to get creative. That's why we'd recommend considering solar PV (effectively buying 25+ years of electricity at a fixed cost up front) as a low risk, decent return investment. Taking advantage of any lockdown savings to help support a greener future could be one of the few silver linings of this situation.