This time last year we were celebrating Spirit's 10th birthday. Little did we know how soon everything would change.
Despite the extraordinary challenges of 2020, we are pleased to report that Spirit is still going strong and our team is as dedicated as ever to making our world a cleaner, greener, more sustainable place to live.
Safe installations in lockdown
As Britain enters a third national lockdown, we are maintaining the rigorous safety procedures that enabled us to continue installing renewable energy systems throughout the past year. Please note that:
Technical surveys can now be done via video call.
No-contact

solar panel cleaning

can be completed from outside the property (and it's a great time of year to get your panels clean ahead of the spring sunshine).
While our office staff work remotely,

you can still contact us

by phone, email or request a callback.
We'd like to thank our customers for continuing to support us. We're delighted to still be installing renewable energy systems, which we believe are integral to the planet's future, in these difficult times.
Will this be the year for energy independence?
We've seen increasing demand for battery storage in recent months, as people are keen to become more self sufficient in their energy usage. Batteries, like the bestselling Tesla Powerwall, absorb solar power generated when the sun is out and store it for use within your home when the sun goes down.
Increasing your on site usage of solar power is the best way to cut your electricity bill and insulate yourself against rising energy prices. Many batteries, including Powerwall, offer power cut protection, so you never need to worry about blackouts again.
Our Managing Director, Erica, had an additional Powerwall installed at her home over Christmas to help her become even more grid independent: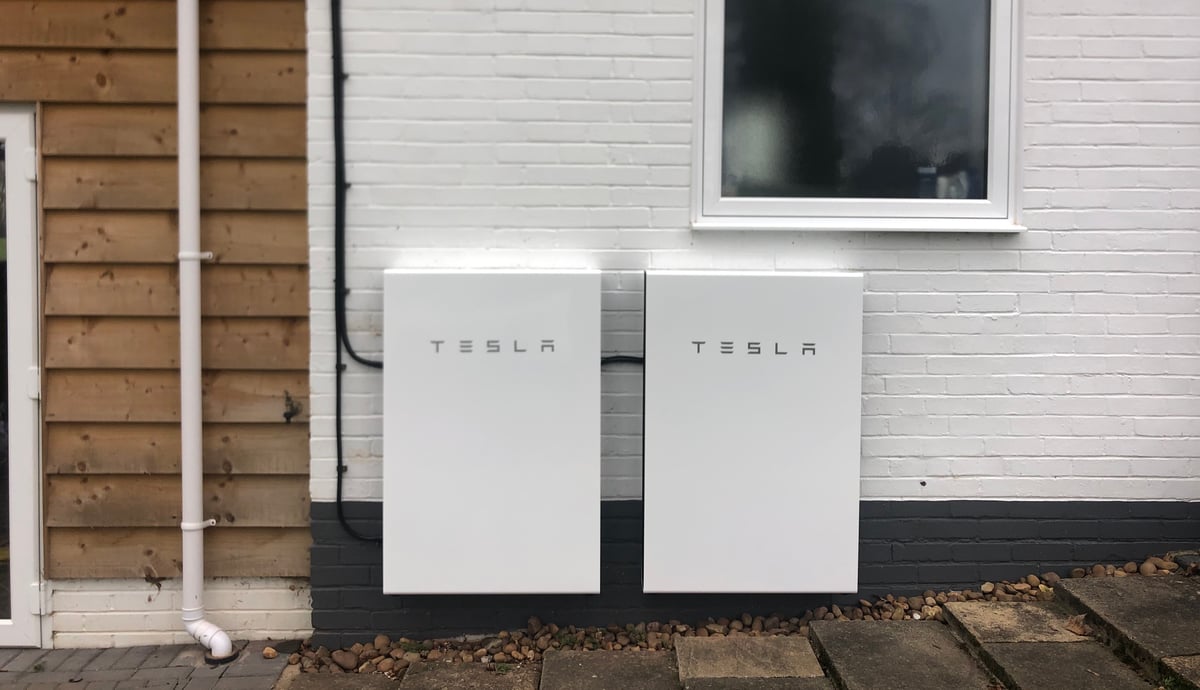 Excitingly, owners of solar PV and Powerwall can now sign up for the Tesla Energy Plan, which offers identical import/export rates and low standing charge. If the size of your solar system is matched to your energy usage, in theory this means you could have an annual electricity bill of almost £0!
Will 2021 be the (belated) year of climate action?
2020 had been trumpeted as a pivotal year for action on climate change, though much of that was waylaid by the coronavirus pandemic. Yet people across the world experienced the stress of extreme weather events like storms, wildfires and flooding. While global emissions fell by around 7% due to lockdowns, the concentration of greenhouse gasses in the atmosphere reached record levels.
So will anything change this year? Many hopes are pinned on COP26, the most significant global summit on climate change since the Paris Agreement was signed in 2015. It's due to be hosted in Glasgow in November, after being pushed back a year due to COVID-19. Fingers are crossed around the world that this will finally be the moment that leaders present ambitious plans to tackle climate change, and put them into action. (Though as the UK government has just rejected calls to scrap a new coal mine, perhaps we shouldn't get our hopes up too much…)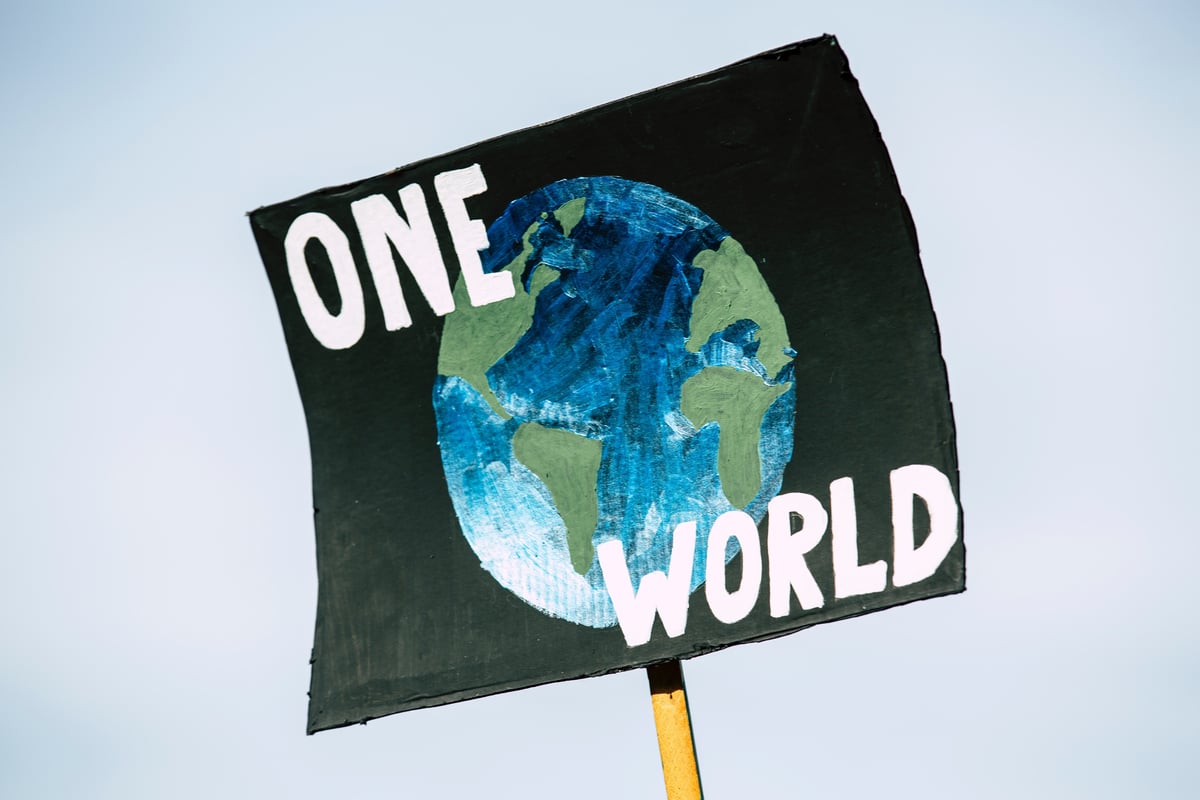 At Spirit, we're planning to reach out in new ways in 2021. If it is safe to do so, in June we will be attending the Homebuilding & Renovating Show to offer advice on including renewables in new build homes. We will also be building on the success of our online CPD sessions with new virtual events and on demand content.
And of course, we will be doing all we can to bring solar power to as many people as possible!
If you'd like to get involved and learn more, please download our free guide to residential solar PV: