We're very excited to announce that Spirit will be hosting a talk at Reading Climate Festival, a week of events this November to inspire climate action.
In what's been an extremely tough year, there have been glimmers of hope in the sustainability world, from China's surprise pledge to the UK's expansion of wind power and protected areas of nature. Hopefully this festival will help our local community find ways to live more sustainably.
What is Reading Climate Festival?
Reading has pledged to a goal of net zero carbon emissions by 2030 - a full 20 years before the country as a whole. In light of this year's UN climate summit being postponed, the town has decided to host its own week-long virtual conference. Reading will present its plan for reaching net zero, alongside a host of free talks from local businesses and experts to show residents how they can help achieve this ambition, all curated by Reading Climate Action Network.
As Reading is our hometown, we are thrilled to be part of the inaugural Climate Festival and hope that people will find our presentation on solar homes inspiring.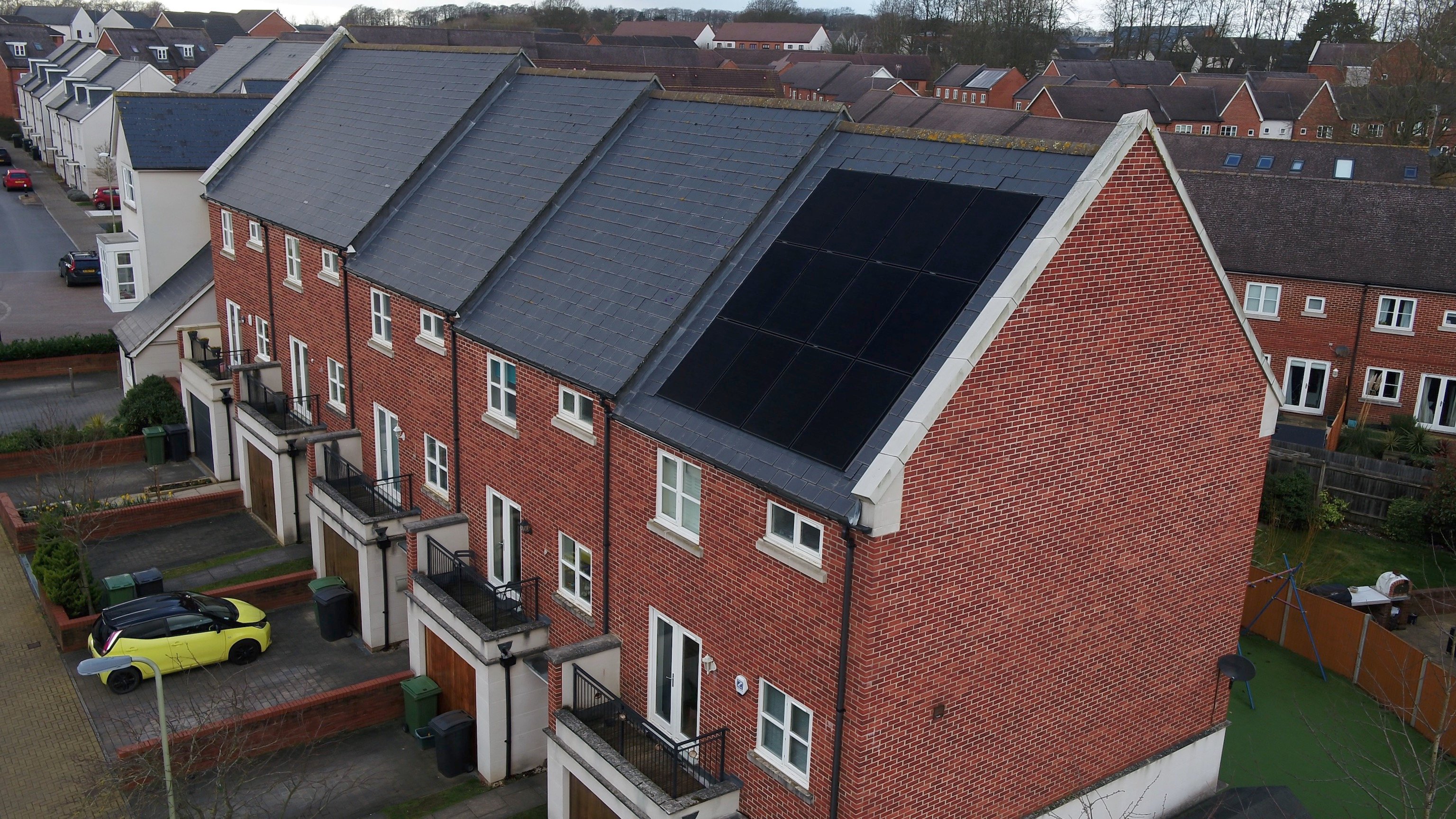 What our event will cover
We'll be giving a crash course in solar PV - everything you need to know about using solar to power your home. We'll run through how solar systems work, how much they cost and integration with home batteries and EV charging. We'll put solar power into context with the UK's changing energy network and investigate the sustainability of the technology.
And if you have any burning questions, you can ask them directly to our technical expert!
How to get involved
Like the vast majority of events this year, our presentation will be held online. Register to join and we will send you a link to the Zoom event, which will take place on Tuesday 10th November, 12-1pm.