Now that Christmas is less than a week away and the new year is just around the corner, it only seems right to reflect on what has been quite an eventful year for the solar and renewables industry.
With 'climate emergency' declared by Oxford Dictionaries as word of the year, it highlights how awareness and a greater urgency for climate change action has grown over the past year. As climate protests escalated, the UK became the first country to both declare a climate emergency and set a net zero carbon deadline into law.
In addition to an increased concern about environmental issues, a number of changes have been made to renewable regulations, there have been some impressive product developments, and we as a company have made some exciting strides forward.
Product developments
SunPower 400W (January)
At the start of the year SunPower reached a milestone by becoming the first solar PV manufacturer to release a 400W residential panel, boasting an impressive 22.6% efficiency. Similar to all other SunPower products, quality is of the utmost importance, with a reduced panel degradation rate, lower temperature coefficient, and a superior 25 year warranty. Since the launch of this groundbreaking panel in January, the demand for it was so high that available stocks dried up and the panel became unavailable in the UK. Don't feel you've missed the boat on the 400W residential panels, as they should be surfacing in the UK again at the start of next year.
Tesla Powerwall 2 (April)
In April came the first deliveries of the highly anticipated Tesla Powerwall 2 (and Gateway 2) featuring power cut protection, to back up your whole house or just essential loads. Tesla were so confident that customers would be interested in backup capability that they discontinued their original gateway unit and it has been phased out over the course of this year. Due to the hype of the sought-after backup capability, many other battery manufacturers have followed suit by including an option for power cut protection in their systems.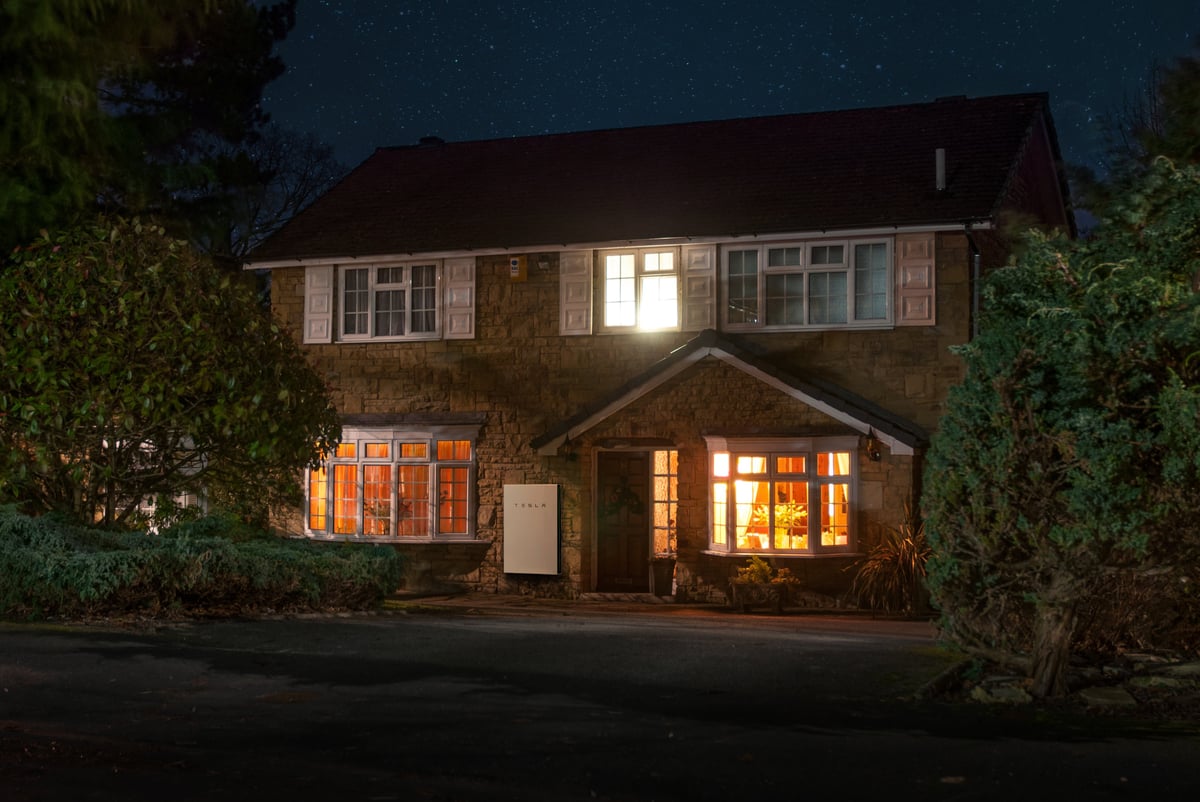 zappi v2 (February)
The zappi charger has always been our favoured choice for electric vehicles, especially if installed with solar PV, due to its ability to trickle charge from solar and help maximise on site consumption of PV generation. This year myenergi released their zappi v2 featuring a number of upgrades compared to v1. The new zappi offers more installation options, a socket only charger, and improved safety features (thanks to the built in RCBO and no need for an earth rod install). The charger also provides a three phase option, with a charging rate of up to 22kW provided your EV can handle this rate of charge.
Changes in the industry
End of the FiT
When solar technologies started to grow back in 2010, the cost for an installation was very high. To help tackle this and kick start the residential solar industry, the government introduced the Feed-in Tariff (FiT) to encourage homes to install PV while also aiming to reduce the cost of the technology. This worked and since then system costs have more than halved. So at the end of March this year the FiT closed for applicants, as solar prices were deemed to have fallen to an acceptable level and installations are now seen to be economically viable without the need for subsidies.
OLEV grant changes
At the back-end of last year, the government announced that as of 1st July 2019, chargepoints need to have smart capabilities to be eligible for the OLEV grant. To qualify as a smart chargepoint, the charger should be able to be remotely accessed and be able to receive, read and react to a signal. This is part of an effort to help manage and reduce the high peaks in electricity demand and the impact on the grid as the number of EVs rises as part of the government's Road to Zero strategy.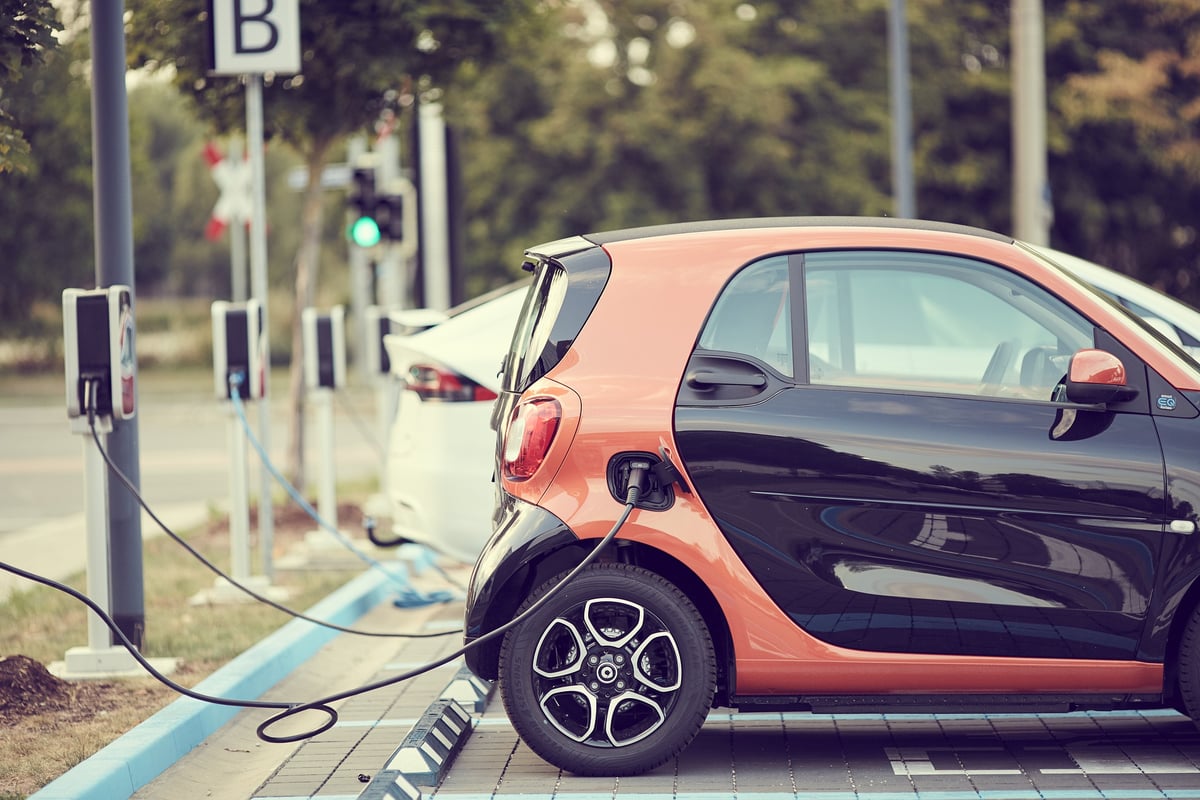 VAT rate change
On 1st October this year, new VAT regulations were imposed to add yet another complication to the solar industry. The new ruling states that labour will always be charged at 5%; however, the kit cost can either be charged at 5% or 20% depending on whether the materials cost is above or below the 60% threshold of the total installation cost. While this has been a headache for the industry, not only in terms of a possible price increase but also in terms of working out which VAT rate customers fall into, we aim to be transparent about kit costs and offer the most competitive price possible.
Smart Export Guarantee announced
Following the closure of the Feed-in Tariff, it seemed that any system installed after 31st March 2019 would export excess solar generation for free. Naturally this upset a number of people within the industry (not to mention homeowners) so the government announced this year that as of 1st January 2020, the Smart Export Guarantee (SEG) would come into effect. This scheme requires any electricity supplier with over 150,000 customers to remunerate small scale systems for the electricity they export. Suppliers will determine the price per unit of electricity exported and whether the tariff is flat or variable. It is expected that the rates will be somewhere in the region of 5p/kWh; however, all will be revealed next year and we'll do our best to keep you up to date with the SEG rates.
Spirit news
While this has been a challenging year for the solar industry as a whole, we are proud to say that Spirit has continued to grow and develop. The number of systems installed this year has been impressive, with approximately 1.5MW of solar PV commissioned this year across both the residential and commercial sectors.
One of our most notable projects this year has been a 364kWp single install, which is projected to generate over 315,000 kWh/year, offsetting roughly 95 tonnes of CO2 each year.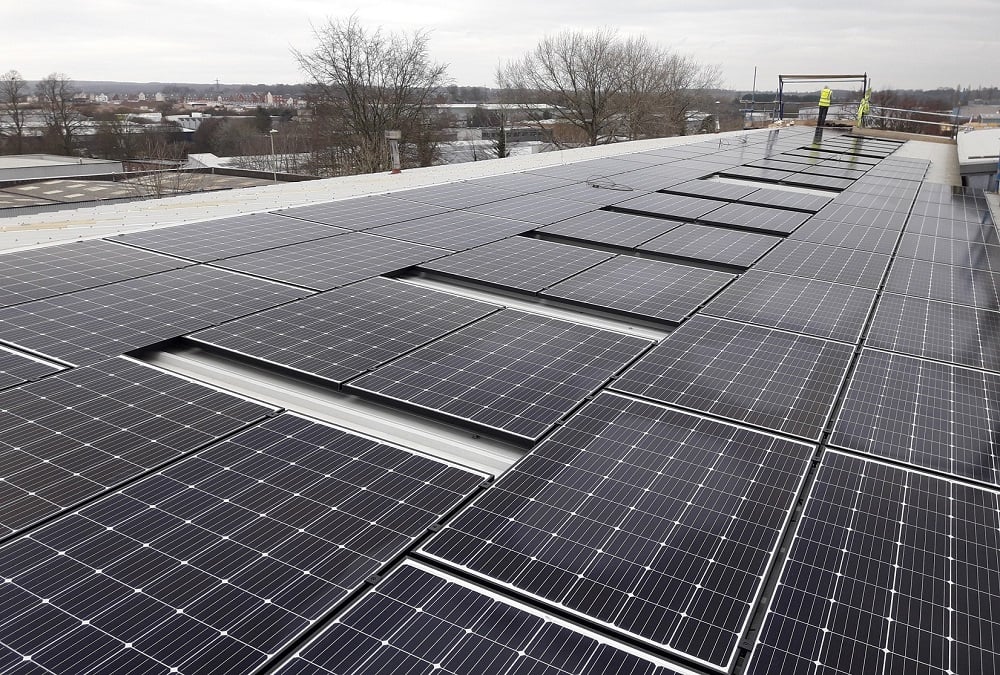 In terms of domestic projects, our most exciting news of the year came very recently, when we were chosen as an installer to be part of Solar Together. Solar Together is a group buying scheme that aims to bring solar to the masses by allowing people to buy solar PV at a discounted price, thanks to the economies of scale. Our vision as a company is for every building in the UK to be able to generate its own clean, renewable energy and schemes like Solar Together are helping to make this more viable.
If you are interested in being part of the Solar Together project, the deadline has been extended to 17th January so there's still time to get on board if you're part of the London catchment area!
Until next year
We'd like to wish all of you the best time getting into the holiday spirit… and look forward to making 2020 the year of renewables!
While our office will be closed from Christmas Eve till January 3rd, you can follow us on social media for a few festive treats: