It will come as no surprise to hear that we are passionate about renewable energy. Our mission here at Spirit Energy has always been to support every building in becoming its own sustainable micro power station, generating and utilising as much of its own clean energy on site as possible.
As we move towards a net zero carbon society, it's essential that we build zero carbon homes. But what exactly does this mean? And what is the best way to incorporate renewable technologies when building your new house?
What makes a net zero carbon home?
When we talk about 'net zero' homes, we mean houses that produce net zero carbon dioxide emissions through their energy use. The key elements this includes are:
The house is built to be as energy efficient as possible, with the highest levels of insulation, air tightness and heat recovery.
The house is fully electric, including heating (with the most efficient type of electric heating being heat pumps).
The house generates as much of its own electricity as possible on site from renewable sources like solar.
The house uses smart devices like batteries, dynamic EV charging and internet-connected appliances to manage energy consumption in a way that saves money and reduces strain on the grid at peak times.
These homes do not add to overall emissions through their energy usage. They run more efficiently, and may even generate excess clean electricity for the grid.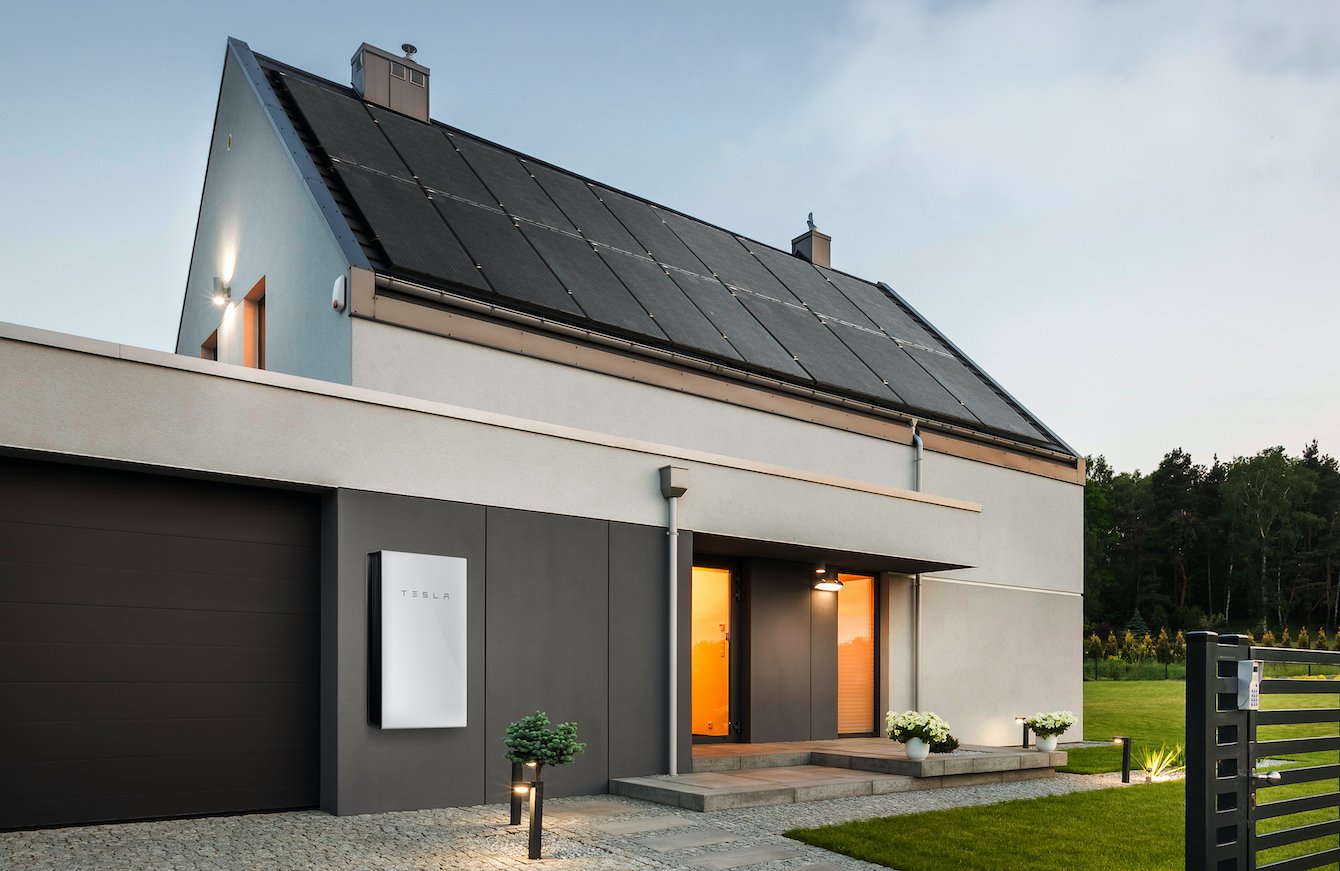 Why do we need zero carbon homes?
We won't be able to reach the UK's target of net zero carbon, without rethinking how we power our homes, as household emissions make up over a quarter of the country's total. For most properties, this is from using grid electricity (which had its greenest year ever in 2020) and natural gas heating.
Given the scale of action still needed to decrease emissions from existing houses, it makes sense for new builds to have the lightest carbon footprint possible - to be zero carbon homes. Indeed, the government has this week set a requirement for a 31% reduction in new build carbon emissions from June 2022, with more ambitious reductions to follow.
Of course, the benefits of a low energy, renewably powered smart home are not just for the climate. They are also far cheaper to run, increase grid independence and insulation from rising energy costs, improve energy ratings, and offer power cut protection. It's much cheaper and more convenient to install these technologies when building a house than retrofitting (and you can also qualify for 0% VAT).
Generating, storing and using energy right where it's needed is the most efficient way - and precisely our vision for the homes of the future!
Meet us in person
We are keen to offer personalised advice about renewable energy to those building their own homes. To that end, we are due to attend the Homebuilding & Renovating Show in Surrey this June (providing in person events are viable). If you have a self build project on the cards, we would love to see you there!
Download our new brochure
In the meantime we are excited to share our latest brochure with you, Powering Your Home with Renewable Technologies. It's packed with key information on designing low carbon power into your home from the get go, how renewable technologies integrate, and stories from people who've been through the self building process.
Check it out, and let us know what you think!