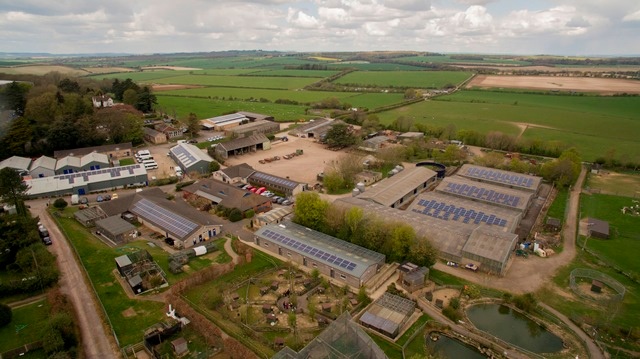 We are delighted to announce that on 10th June, the largest educational solar PV installation in the UK was officially opened at Sparsholt College. In attendance were the College's new president Lord Selborne and Alan Whitehead, MP for Southampton Test, and Shadow Minister for Generation and Transmission (Energy and Climate Change).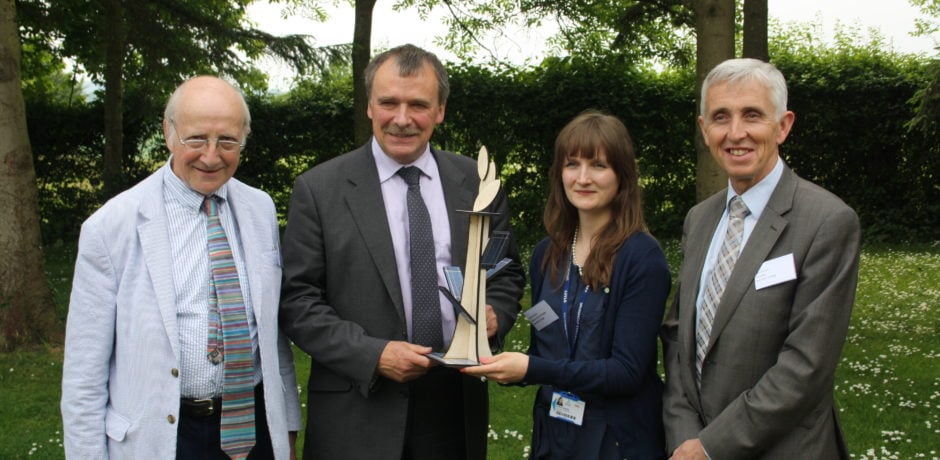 In February 2016 Spirit Solar successfully completed the installation of solar PV across 20 different roofs at Sparsholt College, and its affiliate site, Andover College.
The combined system size is 633 kWp, making the project the largest roof-top solar installation installed in the UK by an educational institution.
The project was originated by Solar PV Partners, who produced the original tender document and assisted the College in the selection of Spirit Solar as the installer.
The system is expected to generate around 570 MWh of electricity per annum, most of which will be used on site. Not only will the project give the College access to low cost electricity, it will also serve as cornerstone of the College's exciting plans to build a hub for the demonstration of Renewable Technologies. Sustainability lies at the heart of everything it does.
Commenting on the installation, Erica Charles, Managing Director of Spirit Solar, said "We were very proud to be chosen to work on this prestigious project. There were many technical complexities to be overcome, and a demanding installation schedule, but all went to plan and the system performance is well in line with expectations."