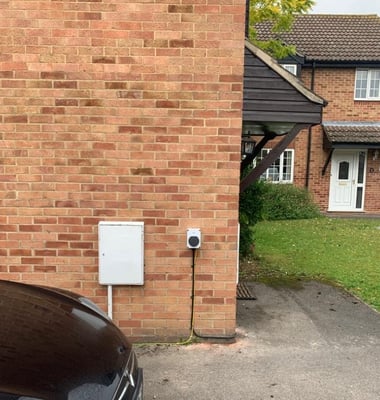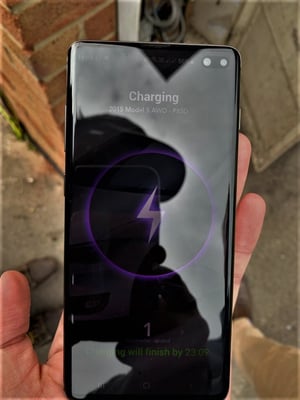 In October 2019, Spirit commissioned an eoMini Pro charger at a house in Thatcham.
Mr E went for the eoMini Pro to take advantage of the £500 OLEV grant for smart chargers. The unit is small and discreet, and offers full monitoring via the app (shown in the image above).
The chargepoint can provide power at 7.2kW, 32A on a single phase to top up the car in a short time.