Times are tough on businesses right now, with a triple whammy of economic uncertainty due to Brexit, Covid and soaring energy prices. But amid the chaos are some silver linings that could mean now is the perfect time to invest in solar for your company and cut down on energy costs. Low interest rates and the government's super-deduction can save you a lot of money on solar PV purchases, which normally pay back in 6-10 years and can also help your company reach net zero targets.
We'll run you through the benefits of buying solar panels in the present climate, as well as highlighting the potential issues you should be aware of from the beginning, such as solar panel business rates and planning permission.
Super-deduction for solar PV
Companies can claim 130% capital allowances on qualifying plant and machinery investments under the super-deduction.
Applies to eligible expenditure made between 1st April 2021 and 31st March 2023.
For every £1 invested, taxes are cut by up to 25p.
Plant and machinery covers many assets, including solar panels and EV chargepoints.
It was introduced to stimulate business investments after the pandemic.
Example:
A company invests £100,000 in solar PV.
It can then deduct £130,000 (130% of the investment) when calculating taxable profits.
This saves the company £24,700 (19% of £130,000) on its corporation tax bill.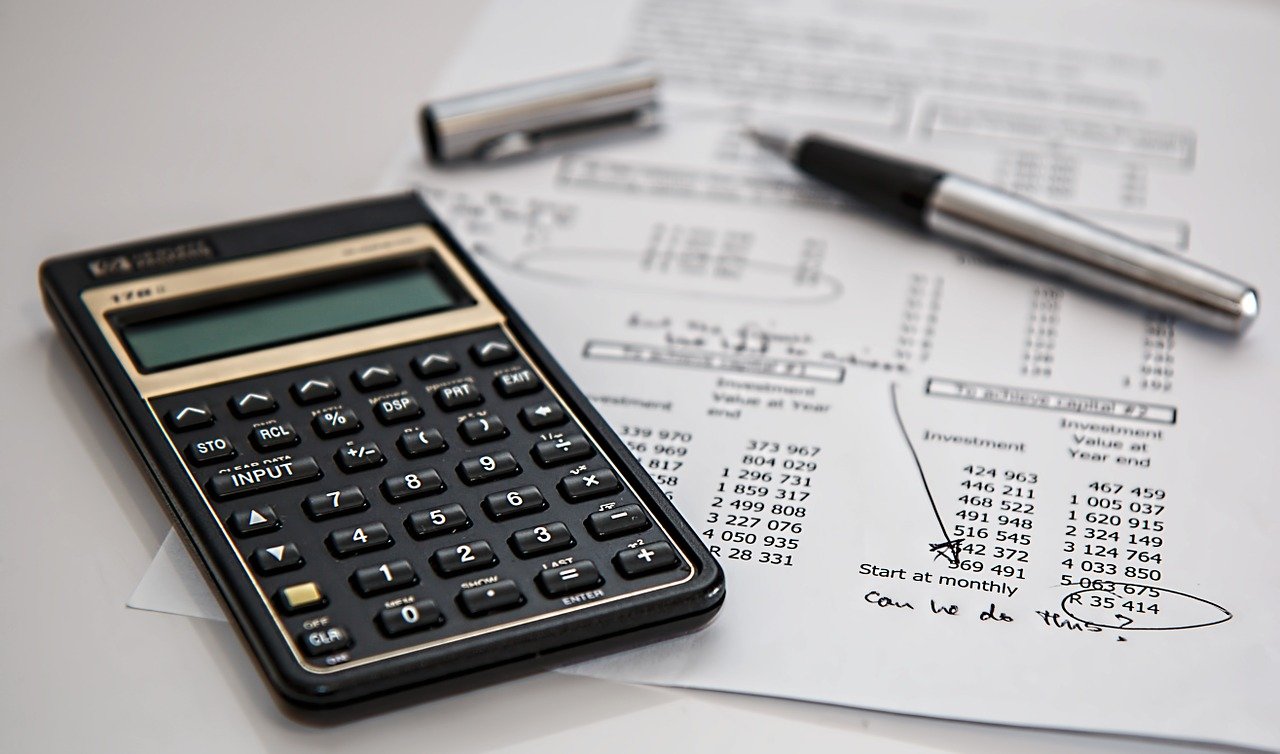 Solar PPAs
Solar PPAs are purchase power agreements, which serve as an alternative way to fund a PV installation if your company doesn't have the funds to spend. With a PPA, an external investor finances the solar installation, then sells the solar electricity to your company at a marked-down rate. We can help you with the PPA process and connect you with the right investor.
Solar panel grants
Low Carbon Workspaces is offering grants of up to £5,000 which can be used on solar PV to SMEs in the south of England. These can be used to cover up to a third of the cost of energy improvements - see if you're eligible.
VAT on solar PV
For commercial solar PV installations, VAT is charged at 20% - but this is always recoverable by a VAT-registered business. It's only residential installs that can sometimes qualify for the reduced 5% rate.
Planning permission for solar panels
Most commercial solar installations below 1MW are deemed permitted development and do not require planning permission, as long as:
panels protrude less than 200mm from the perpendicular plane of pitched roofs or less than 1m from flat roof surfaces,
panels are at least 1m from the edges of the building,
ground mounted arrays are less than 9m2,
the building is not listed.
Systems larger than 50kW need Prior Approval of the Local Planning Authority, but this is less hassle than full planning permission.
If you do need to apply for planning permission, this can take upwards of 11 weeks.
In addition, systems over 3.68kWp (single phase) or 11kWp (three phase) require prior DNO approval, which can also take 11 weeks.
Solar panel business rates
Business rates for commercial solar panels are a thorny topic, and well worth being aware of at an early stage.
In April 2017, the government revalued self-owned PV systems as a taxable asset. For some companies, this meant an increase in business rate bills.
Solar valuations are now split into two types:
Mainly export - the PV system is set up to export power (e.g. a solar farm or PPA installation).
Mainly self consumption - the owner of the PV system consumes most of the solar power.
In general, 'mainly export' rates remained stable, but 'mainly self consumption' rates shot up by 6-8 times. This affects existing (pre 2017) and new installations.
Here are some examples for the business rates on new installations:
Rateable value

System size (kW)

Pre-2017

Self consumption (01 April 2017 onwards)

Mainly export (01 April 2017 onwards)

Difference between self consumption and export

10

£0

£0 until next revaluation then £550

£74

743%

50

£0

£0 until next revaluation then £2,750

£346

795%

100

£800

£5,500

£488

1,127%
Data source: Solar Energy UK.
The good news is that after much industry lobbying, the government has now announced that solar PV, energy storage and renewable technologies will be exempt from business rates from April 2022.
In the meantime, Solar Energy UK recommends a workaround:
You set up a special purpose vehicle (SPV), which takes ownership of the solar PV asset.
The SPV sells the solar electricity to your company via a PPA, and so qualifies for the 'mainly export' rates.
This is the short version - there are various VAT and corporate tax implications you'll need to consider. Luckily Solar Energy UK provides a fact sheet on navigating solar business rates, which includes a toolkit for this workaround.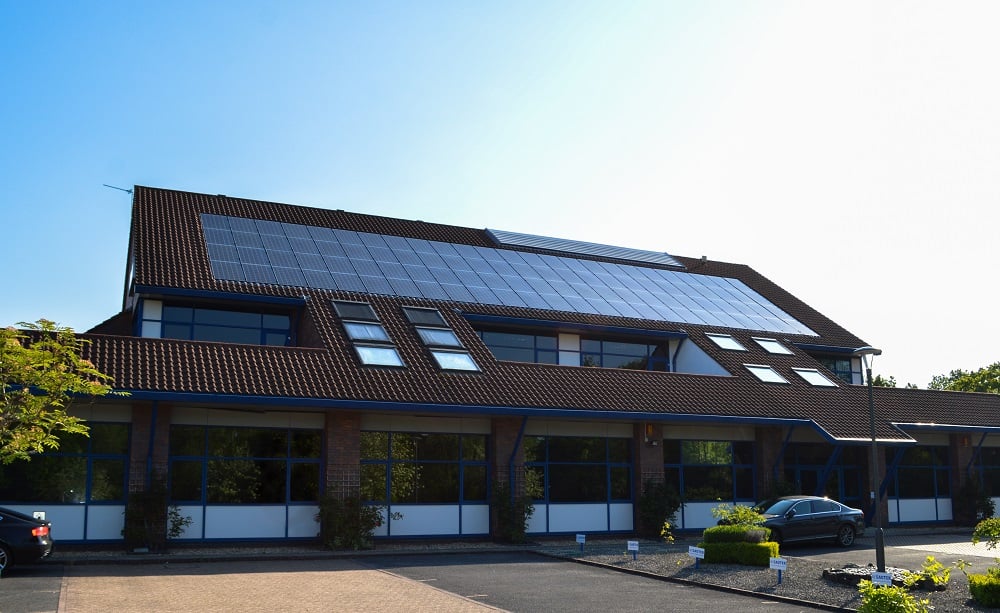 Net zero
Since the UK committed to net zero emissions in 2019, the challenge has been taken up by many companies. According to recent government research, "net zero [is] seen as an increasingly important factor governing in business' license to operate, particularly for more polluting sectors". Demonstrating environmental action and empirically cutting emissions is becoming vital for customer relations and participating in supply chains.
For many businesses, solar PV is a quick win for reducing carbon emissions and progressing towards net zero goals. Plus, the installation can serve as good promotional material.
Next steps
Our aim is to help supply all you need to know to make an informed decision about whether solar PV is right for your business. On our website we have a knowledge base packed with information on how solar works, mounting systems, planning permission and much more.
If you have any unanswered questions or would like to proceed with a quotation, please give us a call on 0118 951 4490 or email commercial@spiritenergy.co.uk.
You may also like to download our free guide to commercial solar for the core information all in one place: