If you own a large generator, you may have received a letter recently about the Accelerated Loss of Mains Change Programme. This is related to an upcoming regulation change that may affect you and require you to make a change to your system.
What's the requirement?
All generators (whether solar, wind, gas etc.) that are grid-connected, installed before February 2018 and have an external G59 protection relay need to be updated. The deadline for doing this is September 2022 and the onus falls on the generator/owner.
Who does this apply to?
Changes need to be made to generators connected before February 2018 in accordance with EREC G59 (systems >16A per phase).
An external G59 relay is generally needed for systems above 50kW.
The main brand is Comap Mains Pro Relay.
It does not apply to domestic and similar generation that has been connected under EREC G83.
The precise changes needed can depend on your system, particularly the inverter and G59 relay/control set up. There is an inverter database to check what changes you might need.
Please get in touch if you're unsure whether you will be affected - sending in pictures of all inverters, the side of the inverter to show the make/model/serial and any G59 relays on enquiry would help us identify if you need to make changes.
Why is the new requirement needed?
The essence of this change is to make the grid more stable and efficient to run, thereby reducing network maintenance costs. This will happen by lowering the sensitivity of generators to tripping when a local power line briefly disconnects.
Loss of mains (LoM) protection is one of the requirements on generators connected to the national grid. It checks the connection between the generator and the network. If the connecting power line disconnects for a few seconds, LoM ensures the generator is safely disconnected to avoid damage to the generator or the things it's powering.
The upcoming regulations will make LoM less sensitive.
Vector shift LoM must be removed and replaced with rate of change of frequency (RoCoF) protection with the following settings:
1 Hz/s (changed from 0.125 Hz/s),
500 ms definite time delay.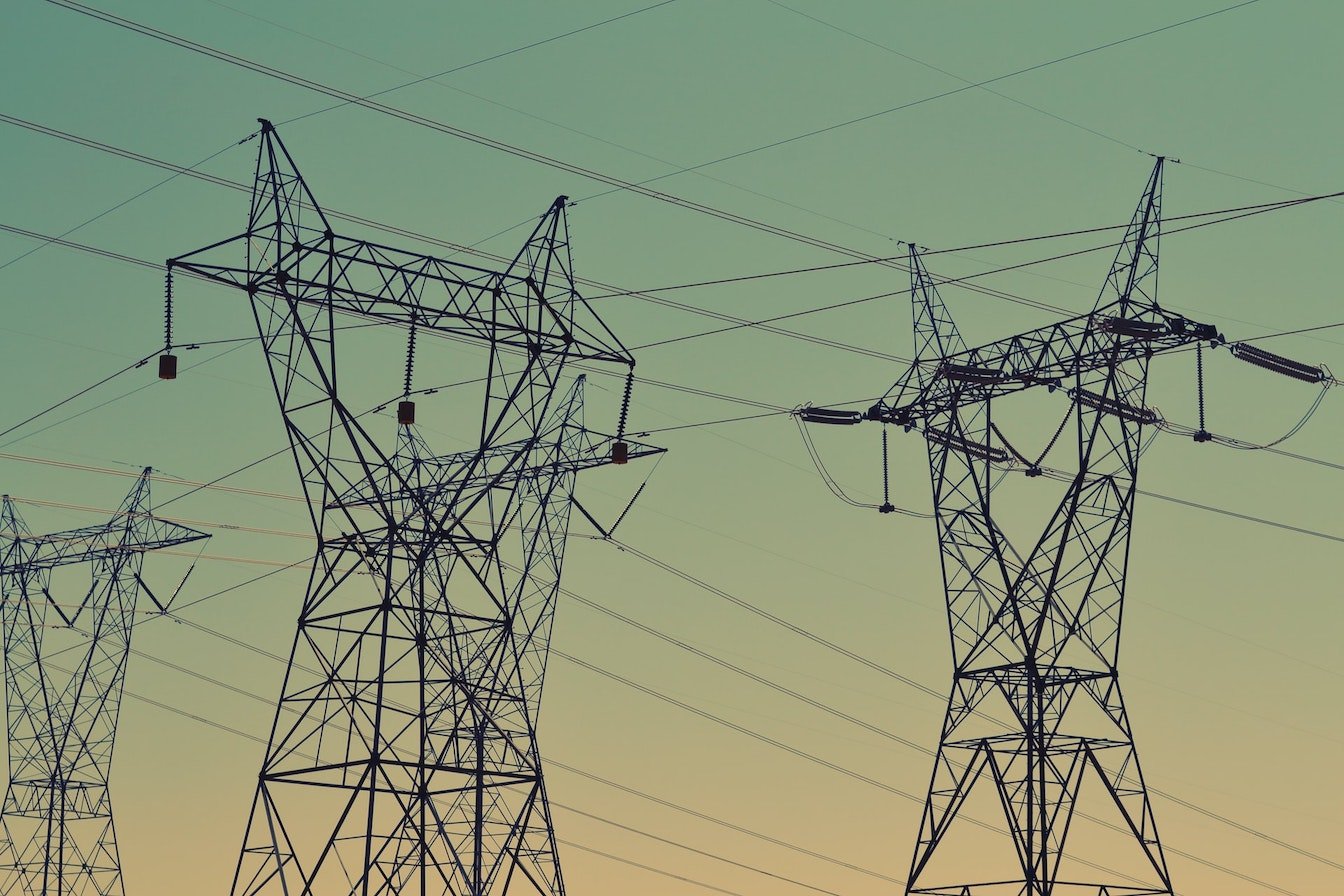 Grant funding
The Accelerated Loss of Mains Change Programme (ALoMCP) is a grant funding scheme to help generators become compliant with the new regulations. It was set up by the National Grid Electricity System Operator, Distribution Network Operators and Independent Distribution Network Operators.
The grant funding normally covers the cost of the installer making all adjustments, so there would be no cost to the end user for upgrades to be completed.
Funding may run out before the September 2022 deadline, so it's worth applying as soon as you can.
How to get it sorted
If you believe your system may be affected by these new requirements, please get in touch. We will check a few details with you to confirm if you need to make the upgrade, and arrange to carry out the necessary changes.
Give us a call on 0118 951 4490 or email info@spiritenergy.co.uk with pictures of all inverters, the side of the inverter to show the make/model/serial and any G59 relays.