If you are building a new property or re-doing a roof and want to install solar PV, it makes sense to look at roof integrated solar panels.
There are a few systems on the market, for example Viridian Solar and GSE. But one system in particular, Easy Roof Evolution, stands out if you want Velux® windows within the solar array.
Easy Roof Evolution
The Easy Roof System is actually French, made by IRFTS Solar Solutions.
It's an MCS (Microgeneration Certification Scheme) accredited, ventilated in roof mounting system.
Designed for simplicity, essentially each panel mount is like a tile, with a patented interlocking process between the mounts.
Panels can be mounted in portrait or landscape, on any type of roof (tiled or shingle). Flashings are used to achieve a watertight seal between the array and the adjoining tiles.
The mounts come with a 10 year warranty and are made using 100% recyclable material.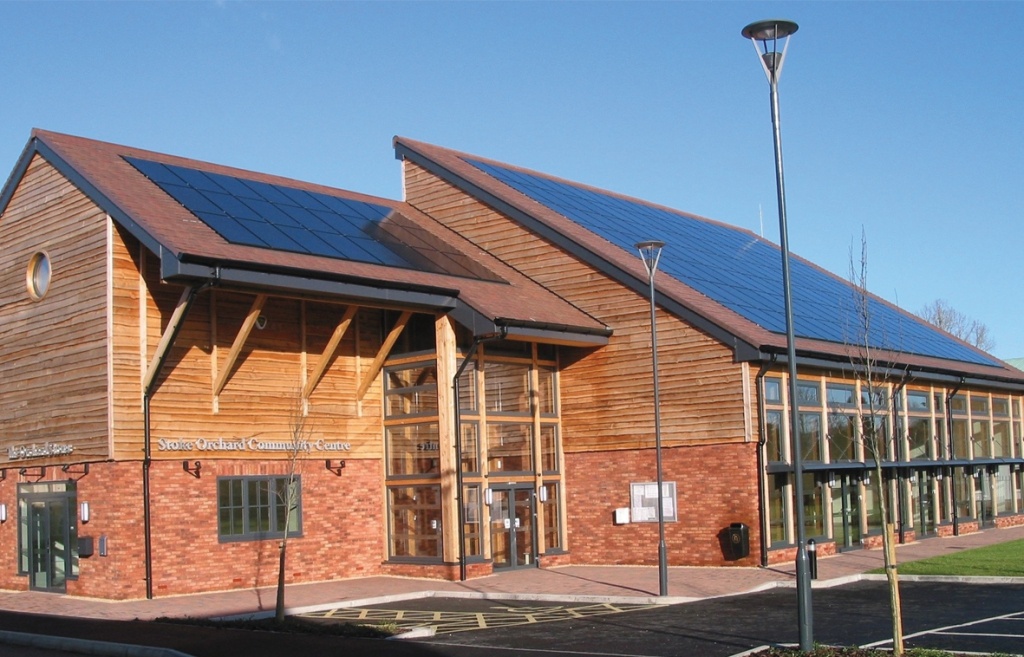 Easy Roof + Velux
® Windows

IRFTS and Velux® have teamed up with Velux to produce a special mount for a Velux® Window, thus allowing placement of a window within the solar panel array.
The mount is compatible with either a standard Velux® MK06 (780 x 1180mm) or the larger MK08 (780 x 1400mm).
Once again it comes with a 10 year warranty.
The system looks fantastic: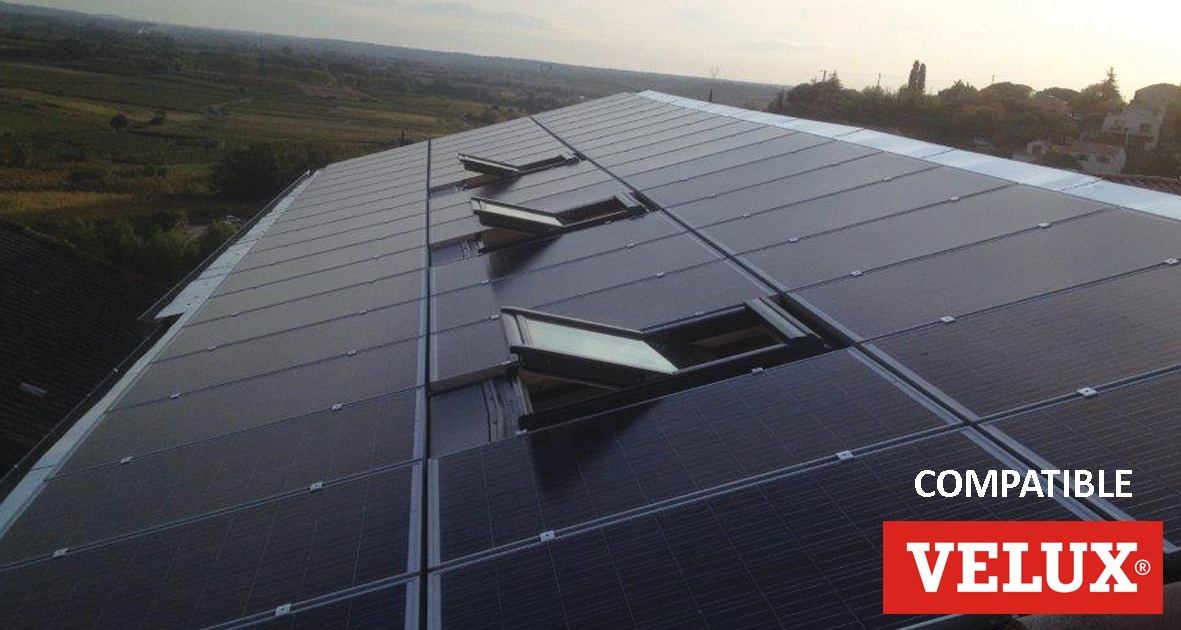 Datasheets
Download datasheets here:
Request advice or a quote
If you would like a quote or advice on roof integrated solar - or on solar PV in general, battery storage or EV chargers, please get in touch.
Call 0118 951 4490, email info@spiritenergy.co.uk or click here to fill in our online form: