When researching solar PV, you may have come across the phrase 'tier 1 solar panels'. It's used as a selling point by some manufacturers and installers to demonstrate the reliability of their products. But is that really the case?
What are tier 1 solar panels?
The first thing to clarify is that there are no tier 1 solar panels, only tier 1 solar panel manufacturers. Why does that matter? Because it's not a mark of quality for a specific product, as it's often mistakenly used.
So what are tier 1 solar panel manufacturers?
Tier 1 PV manufacturers are those on a list published by Bloomberg New Energy Finance every quarter. The list was established to help banks assess the solar equipment used in projects in which they might invest. Crucially, it's a list of major, bankable suppliers and not a measure of quality.
To be eligible, suppliers must manufacture their own branded modules and not outsource production. Bloomberg evaluates which brands are used in projects likely to receive financing by looking at thousands of projects over 1.5MW from the last two years. They see which products have been used in at least six projects financed non-recourse (so the bank takes on the risk of modules failing) by at least six different banks.
Ultimately it's a gauge of industry acceptance. A new edition is published by BloombergNEF every quarter, but you need a subscription to access it. Anything claiming to be a list of tier 1 solar panel manufacturers that you find online may be outdated or unreliable, so it can be difficult to verify manufacturers who advertise themselves as tier 1.
This kind of ranking isn't really designed for contractors or end users purchasing solar PV for their project, but for financiers investing in a utility scale solar farm.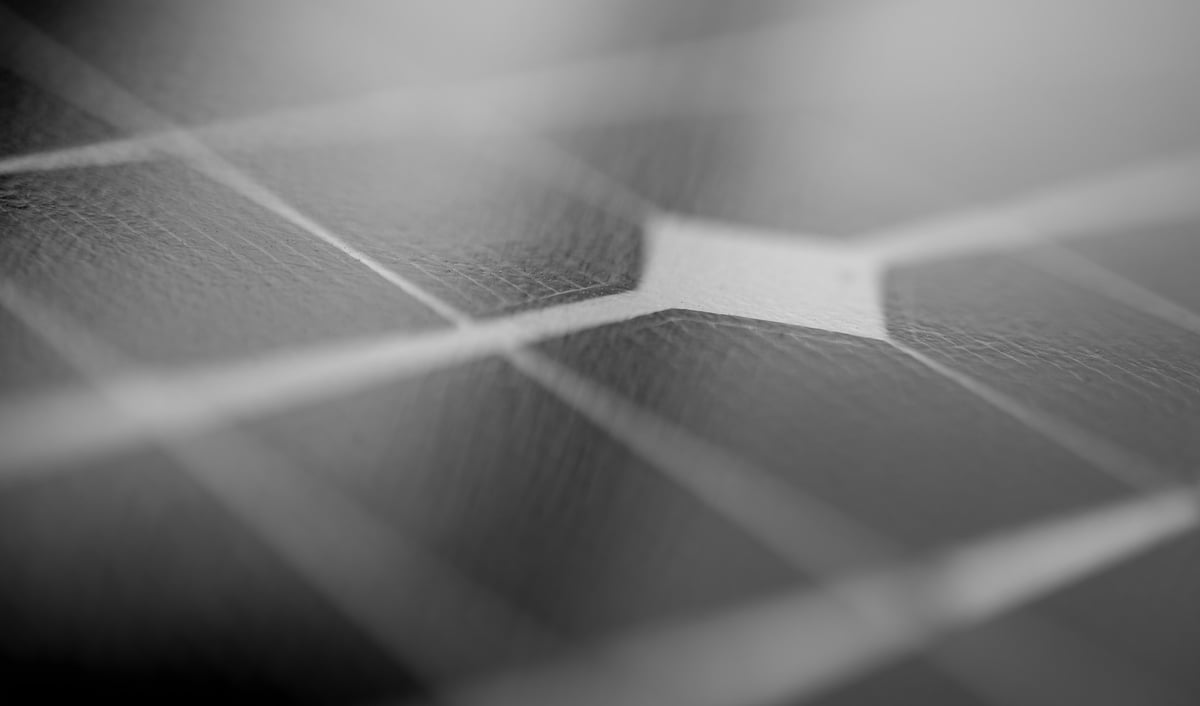 Is it worth considering other tiers?
There is no official tier 2 or tier 3 list produced by Bloomberg, so any such labels used by suppliers are their own comparison for marketing purposes… i.e. not worth a whole lot!
Tier 1 commonly refers to the major, established PV manufacturers - those such as Canadian Solar, JA Solar, LONGi, SunPower and Trina. But there are other factors more important than tier when comparing panels.
What makes a quality solar panel?
Aside from the published specs (efficiency, output etc.), the most crucial things for us in assessing quality are the product warranties and historical reliability of those products.
Pretty much all solar panels come with a 25 year performance guarantee (their output will be at least 80% of its original level after 25 years). The product warranty for defects, on the other hand, is generally about 10 years. But how likely is it that the manufacturer will still be around to answer claims in years to come? This is where it pays to bet on a well established and trusted brand (arguably synonymous with tier 1), though these companies of course aren't immune from collapse.
As an industry independent, we can evaluate the best quality modules for each particular project, based on our past experience of the products, their warranties and manufacturer support. Our top recommendation is usually the high efficiency SunPower Maxeon panels, which now come with a ground-breaking 40 year product, performance and service warranty.
If you need help deciding on the best solar panels for your project (tier 1 or otherwise), please do get in touch.