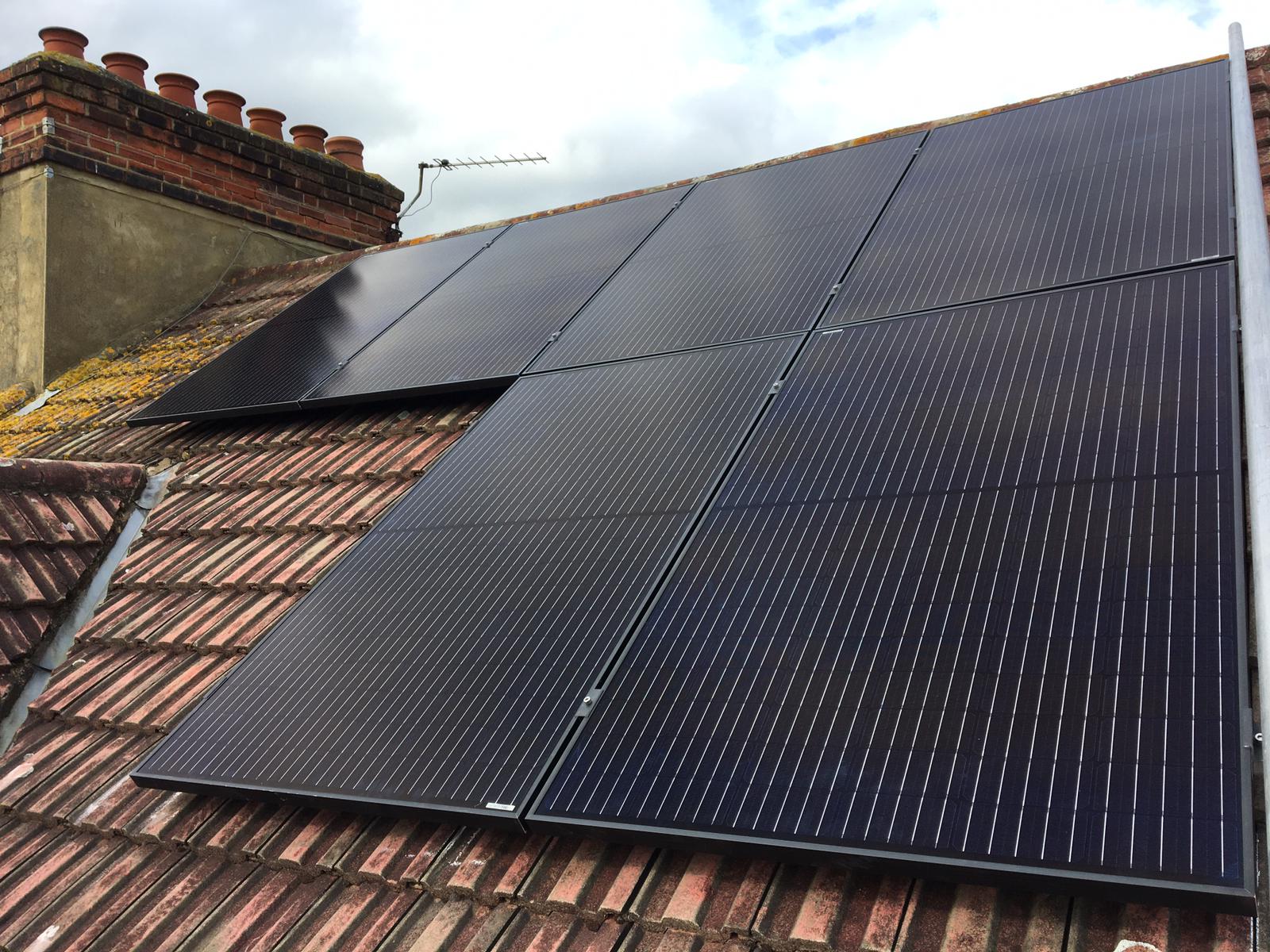 In March 2020, Spirit installed a 1.89kWp rooftop solar system for a client in Merton, in London.
This was part of the Solar Together project, a group buying scheme that enabled a local community to benefit from reduced prices by signing up together. We used our London based team for an efficient and affordable installation.
Ms P opted for a Solar iBoost along with her PV system to automatically heat her hot water with any excess solar power.