London has high solar ambitions. The city is committed to reaching net zero emissions by 2050. To reach this, the Mayor aims to install 1GW of new solar by 2030 and 2GW by 2050.
To give this some context, 1GW of PV requires around 3,500,000 solar panels and should output enough to power around 250,000 homes.
But currently the capital is at a disadvantage, lagging behind all other UK regions for installed capacity: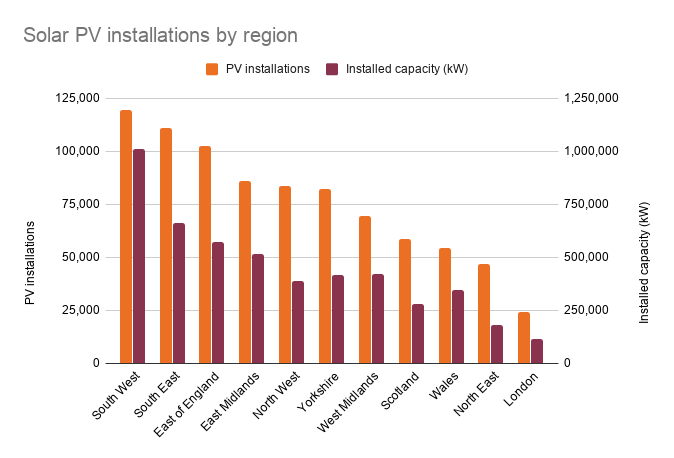 Data source: Ofgem FiT report 2018-2019.
So what are the challenges with installing solar PV in London and how can we meet them?
Why has solar struggled in London?
There are a few reasons why uptake of solar PV has been lower in London than across the rest of the country:
The city has a younger, more transient population, lacking the initial funds to invest in panels and not staying in one property long enough to see the payback.
Renting levels are higher - 28% of London homes are rented compared to 18% nationwide. Without ownership, it's much harder to persuade the property owner to install solar panels.
Many homes are flats - 50% compared to a national average of 16%. When a building is split into apartments, it leads to more complex negotiations between tenants, leaseholders and freeholders. It also means less roofspace per property is available for solar.
Many of London's buildings are tall, with limited roofspace, cluttered with other features or overshadowed by neighbouring buildings.
The narrow roads and cramped structures make scaffolding more complex and expensive in London.
Over 1000 conservation areas are in the capital, over half of England's total, bringing extra planning restrictions and hassle.
Like the rest of the country, London residents have faced the uncertainty of government policy, a rollercoaster of changing subsidies and support. With extreme peaks and troughs in demand, this has caused many installers to go out of business and, despite falling equipment costs, hurt the economies of scale.
How can we overcome these challenges?
While many of these difficulties are mired in architecture, sociology and politics, there are a few actions we can take as an installer to encourage solar in the city.
We partner with commercial clients to take advantage of their larger roofspaces for PV. Businesses also usually have much greater energy usage in the daytime, so can maximise the value of solar power.
In late 2019 we won a contract for Solar Together London, a group buying scheme supported by the Mayor of London that enables residents to install PV at a discounted rate. Throughout the first half of 2020 we are installing hundreds of new solar systems for Londoners, who might otherwise have not been able to afford renewable energy generation.
Spirit's installations in London
We've been installing solar PV and other renewable technology in London throughout our 10 year history. Here are a few recent highlights: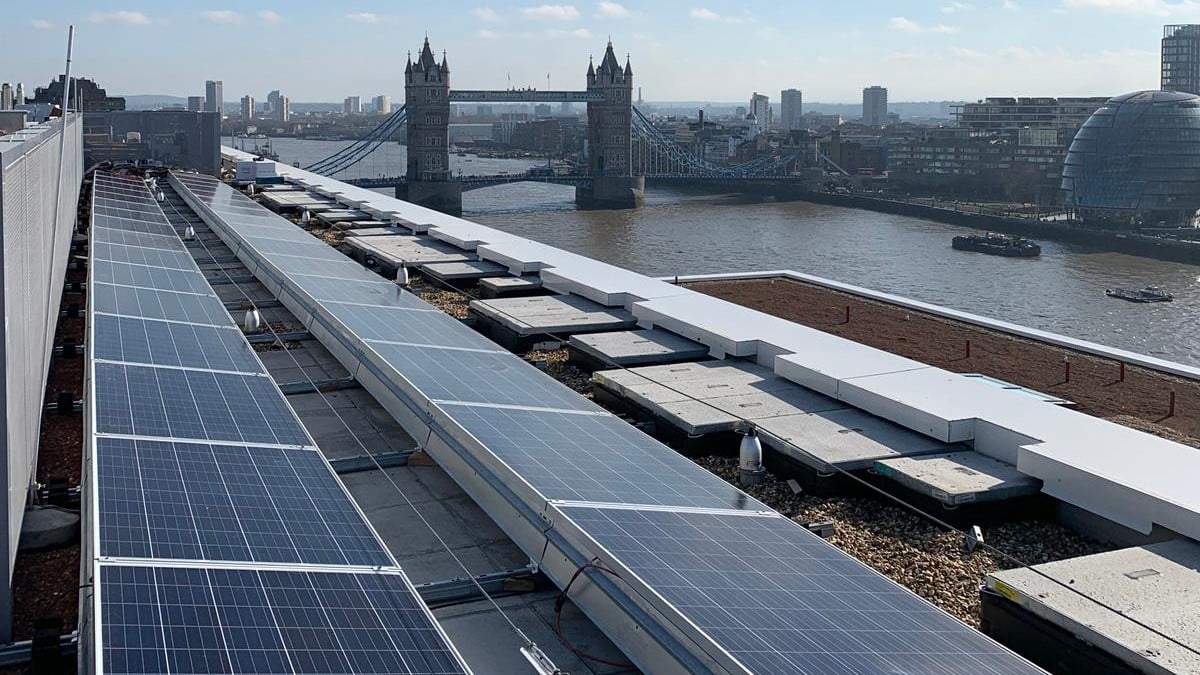 Sugar Quay - in late 2018 we installed a 16kWp system for Haydon M&E Ltd at Sugar Quay London. The 58 panels will generate over 14,000kWh a year and look fantastic against the city skyline.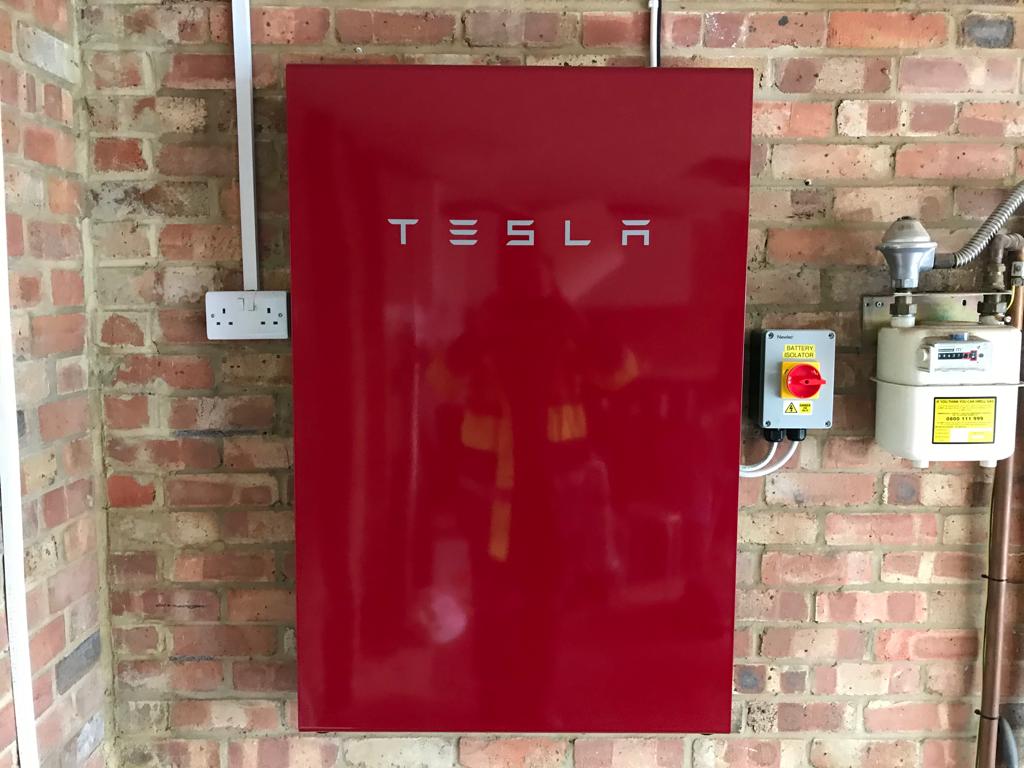 Founders Series Powerwall 2 - in October we fitted this limited edition red Powerwall 2 for a client in Northwood, who'd won the battery through Tesla's referral programme.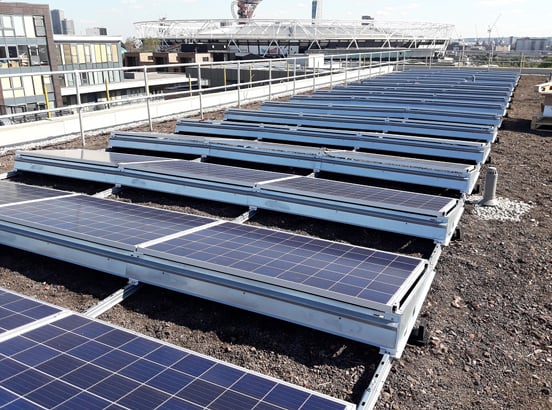 Fish Island - in 2017 we installed 394 solar panels across 5 housing blocks in Fish Island, just next to the Olympic Park. The 106kWp system generates over 96,000kWh per year.
See how we can help you
For free advice or a quote for your project (in London or elsewhere), give us a ring on 0118 951 4490 or hit the button below: