As the UK settles in for another lockdown, we want to take the opportunity to reassure you about all the measures we've taken at Spirit so we can continue the drive to sustainable energy during this challenging time.
Safe installations
Per government regulations, construction work is allowed to continue through lockdown and tradespeople can enter customers' homes to carry out their duties.
We've implemented full COVID safety procedures for our installation team, including assurances they will:
keep 2-3 metres away from residents at all times where possible,
minimise contact (working in a separate area to residents),
wear masks and disposable gloves,
disinfect and wipe down work areas before and after installation,
provided all documentation electronically.
If you are ill or self isolating, let us know and we will postpone your visit.
Remote surveys
Our initial survey has always been remote, as it involves inspecting your roof on Google Maps and asking a few questions. In many cases, we can now also conduct our technical survey without physically coming to site, by giving our engineers a closer look at your property via video call. Perfect for moving your project forward under the restrictions!
Contacting our office
Our office team is working remotely, but you can still reach us on our normal phone number if you'd like to talk - just give us a ring on 0118 951 4490.
If you have any difficulty getting through, you can drop us a message via email:
| | |
| --- | --- |
| General enquiries | info@spiritenergy.co.uk |
| Commercial sales and estimating | commercial@spiritenergy.co.uk |
| Residential sales and estimating | residential@spiritenergy.co.uk |
| Project management and installations | projects@spiritenergy.co.uk |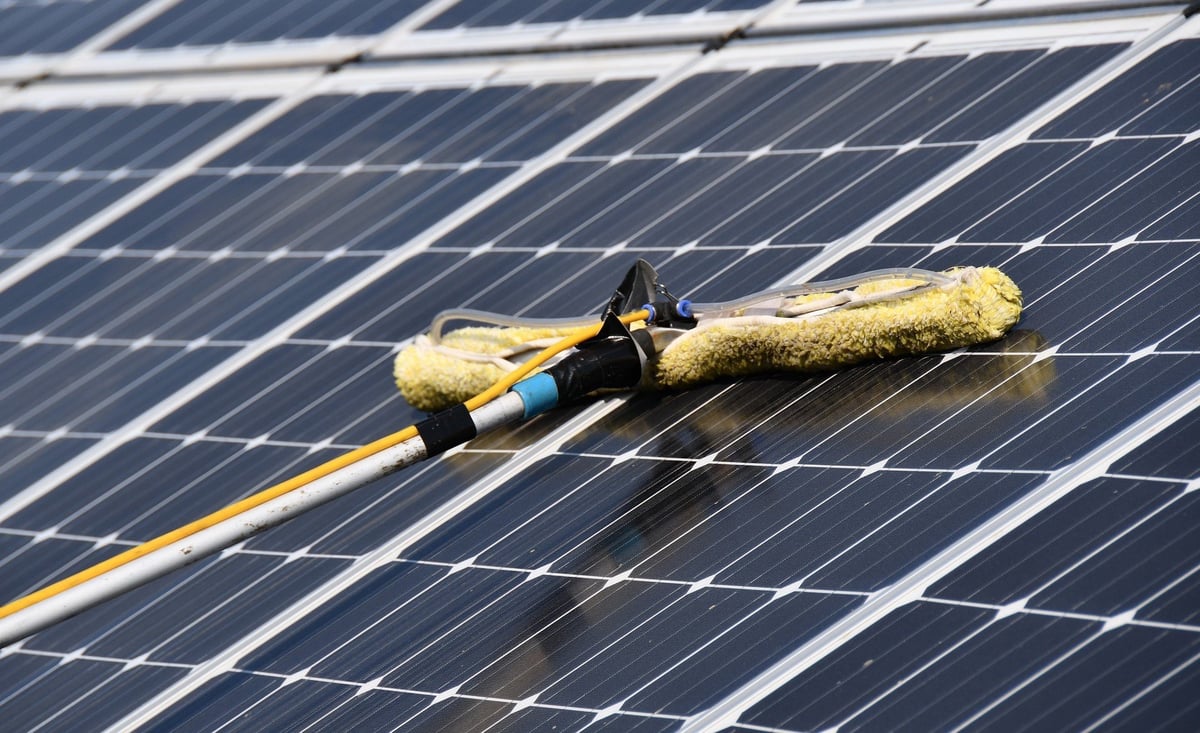 No contact panel cleaning
Many of our customers have made use of extra time at home this year to have their solar panels cleaned. We recommend having this done every couple of years to keep the dust and dirt off, so your PV can generate at its best.
Even better, we can clean your panels from outside the property (using long lances and low pressure washing) - meaning no close contact with yourself inside.
Investing lockdown savings
While this year has been challenging in so many ways, some have been fortunate enough to save money due to lockdown restrictions and home working. If so, it's a great opportunity to put those savings to use by investing in renewable energy for your home.
As we calculated back in June, a standard 4kWp solar system costs about the same as an annual train ticket!
If you're considering a larger PV system, or battery storage, we recommend putting in a DNO application now as that can take 11 weeks to come back. We can do so for £100, which would be taken off the final installation cost.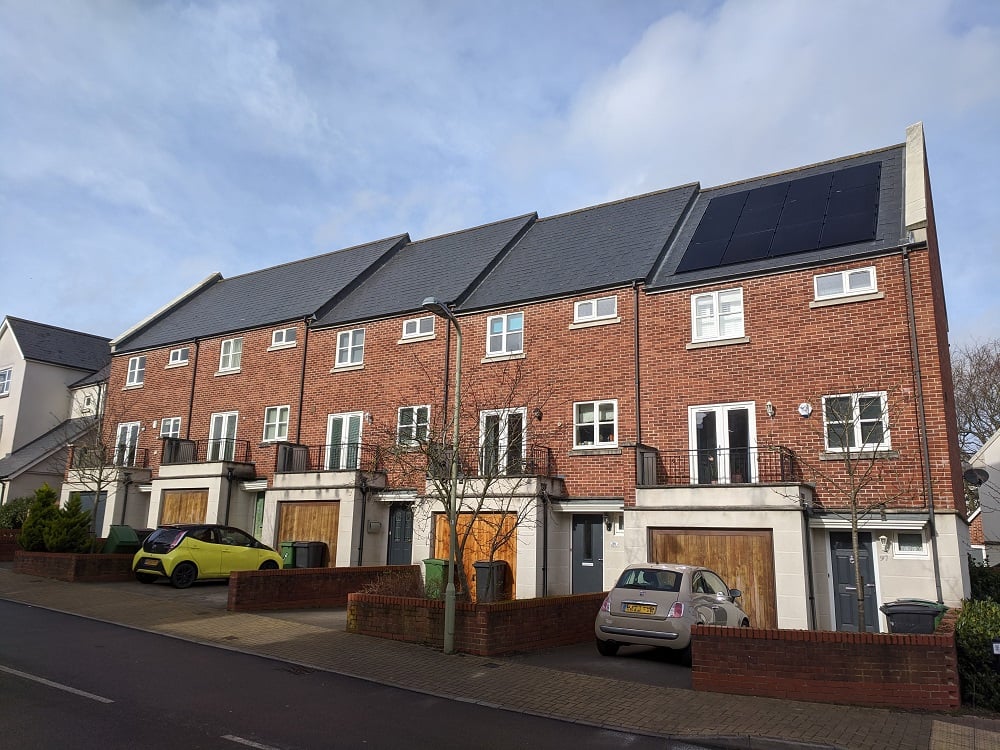 To find out more or get a personal quote, give us a call on 0118 951 4490 or email info@spiritenergy.co.uk.