In just a few months, an energy crisis has become a cost of living crisis.
The energy crisis is largely driven by the cost of natural gas, which has rocketed due to global supply issues, Covid, and geopolitical tensions. The wholesale price of gas in January was about 4 times higher than the previous year:
Data source: ONS.
Most homes rely on gas for heating and about a third of the UK's electricity is generated by burning gas, so these wholesale price surges affect all our energy costs.
With an estimated 27% of households due to find bills unaffordable, and finances being squeezed from all sides, what can you do to combat rising energy costs?
How much are prices rising?
Energy regulator Ofgem sets a price cap every 6 months, which limits how much suppliers can charge customers per kWh on a default, variable tariff. The latest price cap, due to come into effect in April, will see average unit rates rise as follows:
Current price cap period

(1 October 2021 - 31 March 2022)

Next price cap period

(1 April - 30 September 2022)

Electricity

21p per kWh

25p daily standing charge

28p per kWh

45p daily standing charge

Gas

4p per kWh

26p daily standing charge

7p per kWh

27p daily standing charge
Note that rates vary by region, payment method and meter type.
This will be a nasty shock when customers currently paying 15-17p/kWh come to the end of their fixed tariff contract.
The price cap has kept the expected annual energy cost for a typical household fairly stable for more than two years, but now it is set for a record 54% increase:
Data source: Ofgem.
One downside of the price cap is that it forced many suppliers to sell energy for less than they could buy it. This caused more than 27 suppliers to collapse over winter, adding about £90 to each of our bills to cover the cost of redistributing their customers.
It doesn't look like an end to price hikes is in sight either - Cornwall Insight predicts that the next price cap will be more than £2,300 and that wholesale price volatility will continue until at least 2030.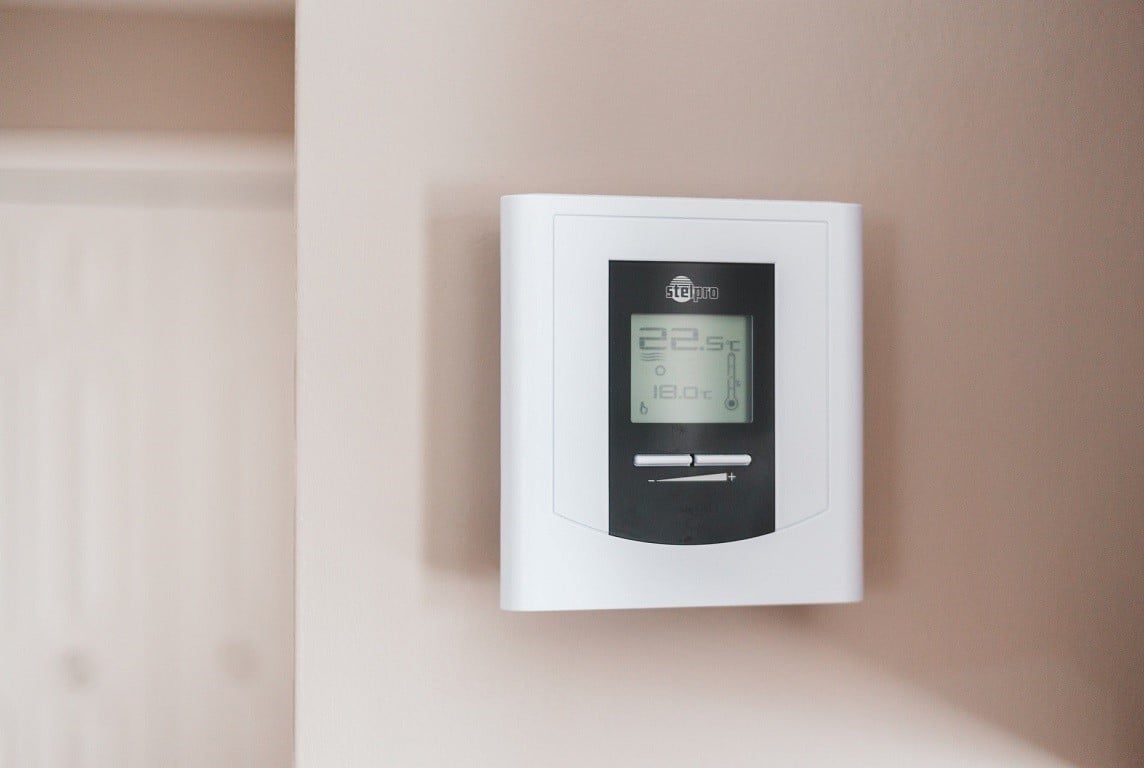 How to reduce your electricity demand
Octopus has some great tips for quick ways to use less energy, such as adjusting the temperature on your boiler and maintaining radiators.
If you have a smart meter, it's worth considering whether you can shift any energy-intensive tasks (such as tumble drying) to off-peak periods and save money with a time of use tariff.
For longer term energy-cutting measures, the best place to start is by looking at your home's EPC report. This includes recommendations specific to your property, such as where you can fit insulation, heating controls and low energy lighting.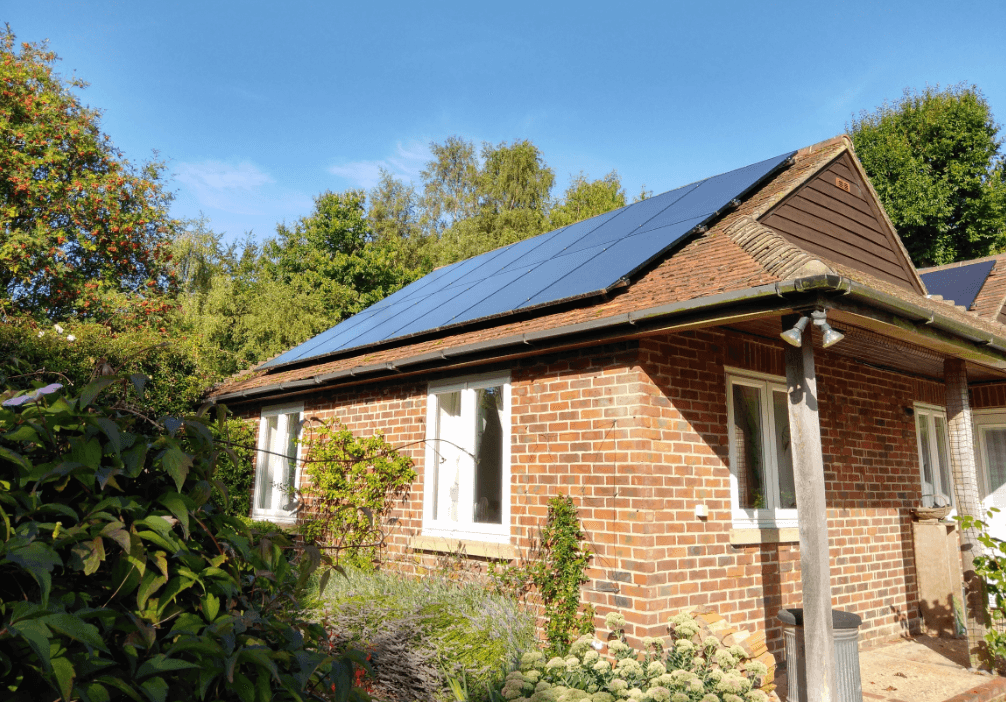 The benefits of solar PV
Naturally, it would be remiss of us not to mention solar panels at this point. While they are a substantial investment, the bill savings really come into their own in times like these.
A year ago, a standard domestic solar PV system would have a payback period of around 10-15 years. The surge in grid prices has slashed payback to about 7-10 years.
Every unit of solar energy you use at home saves buying one from the grid (compare the expected lifetime solar cost of about 10p/kWh against what you're paying your energy supplier). Export rates have barely risen, so for existing solar PV owners, it increasingly pays off to use more solar power at home, for example by:
shifting usage to daylight hours where you can,
using a

power diverter

to heat up your water tank,
storing energy in ever-more-affordable

batteries

.
Could energy bills be lowered?
The government has announced some measures to support people through the cost of living crisis, including:
a £150 council tax rebate in April,
a £200 energy bill discount in October, to be automatically repaid over 5 years,
discretionary funding for vulnerable people,
increasing the Energy Company Obligation to fund energy efficiency measures,
holding Contracts for Difference auctions annually to boost cheap renewable capacity.
Finally, as dozens of suppliers go bust and the energy crisis plunges millions into fuel poverty, it's not bad news for everyone - Shell's earnings rose nearly 300% last year. There's always hope some might be invested in measures to help soften the price hike…