You can then pair this up with half hourly consumption readings to understand when you use (and export) the most or least amount of energy each day, month or year:
You get exactly the same consumption readings for gas too.
This is all really for your own knowledge, as any export is automatically tracked and credited to your account the following month.
Solar self consumption
So if you wanted to work out that all important on site consumption figure, now you can! Just subtract the total measured export from the generation total provided by your inverter or smart meter.
For me in 2021 that's:
Production Jan - May: 1,700 kWh.
Export Jan - May: 1,254 kWh.
So total PV energy export for just under half of the year is a fraction below 74%. That means there may be a case for me to get a battery or an electric car!
Smart meters normally have a smaller device in the kitchen which relays live production / consumption figures too. This is useful because if I see the little pylon symbol with the green light, I know I should switch on devices now as they will be powered from the PV system. If it's red - I should try to switch things off!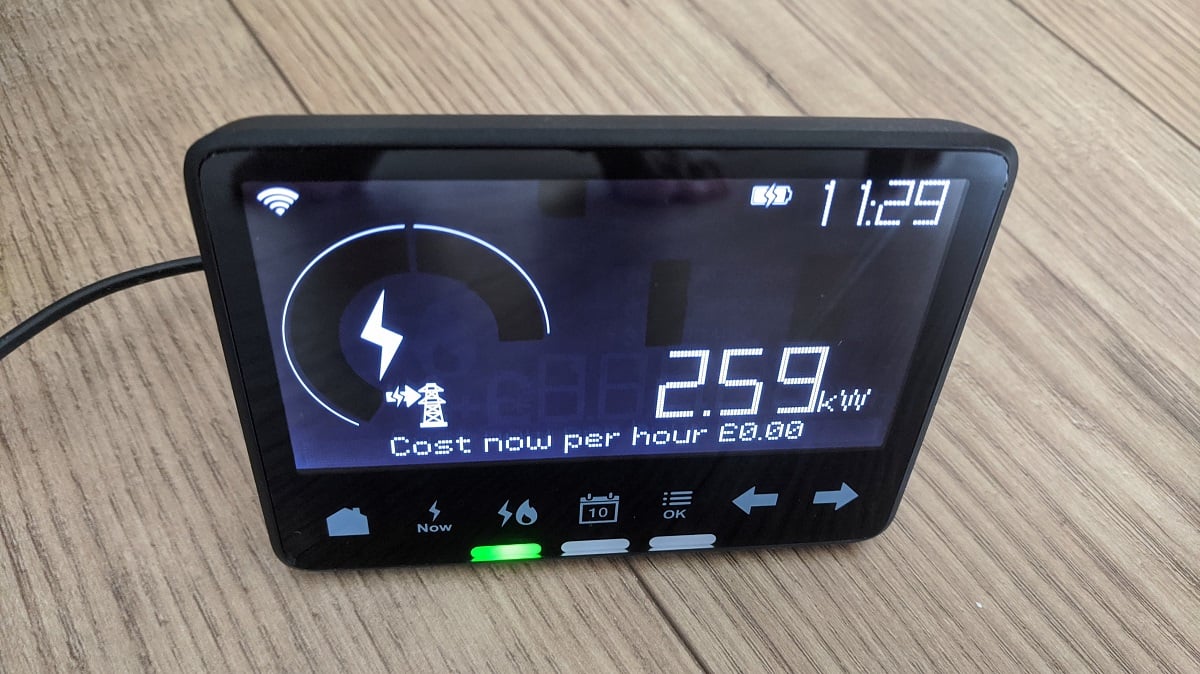 Going further
Finally, you can do even cleverer things using Octopus' Open API rather than just reading the dashboard figures.
Among other things, this lets you take advantage of half hourly agile rate tariffs, which can make sense if you have Powerwall installed or an electric car parked on your drive.