Export monitoring
To receive payment for your excess solar generation, under the Smart Export Guarantee, you need a smart meter to monitor export. You should then be able to view how much power you're exporting via your electricity supplier's account.
Here's an example from Octopus Energy's online portal: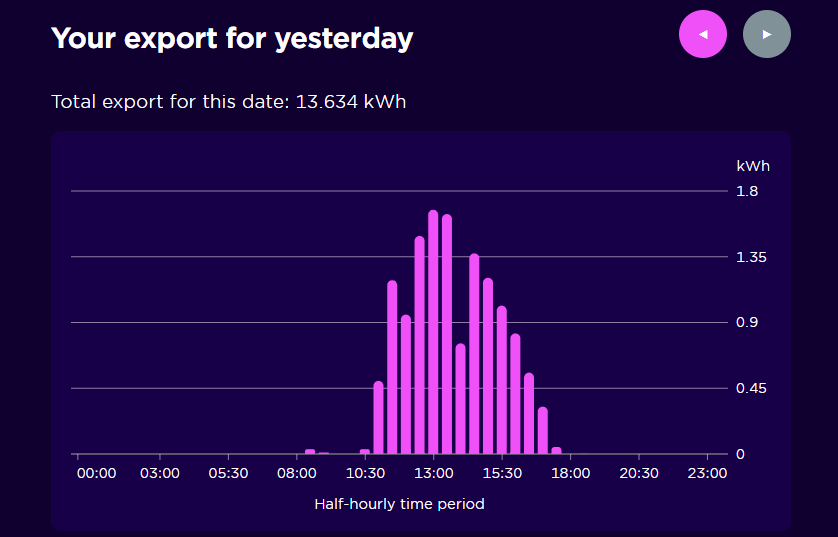 Notable features and platforms
All the inverter brands give satisfactory monitoring, if not always presented in the nicest interface. In our opinion, the best monitoring solutions are those from Fronius (premium string inverters) and SolarEdge (power optimisers). Though, unsurprisingly, these cost more than your average inverter.
SolarEdge and Enphase offer individual panel-level monitoring, allowing you to see the impact of their output optimisation technologies. For the cost of an additional export meter, Fronius and SolarEdge can provide a breakdown of solar power exported vs consumed on site, all within the one interface.
If none of the inverter monitoring platforms do the job, you can also invest in third party monitoring. Solar-Log offers 'enhanced monitoring', and can proactively alert you to deviations in performance or faults. For commercial venues, SolarFox is a good display system to graphically illustrate solar generation to visitors.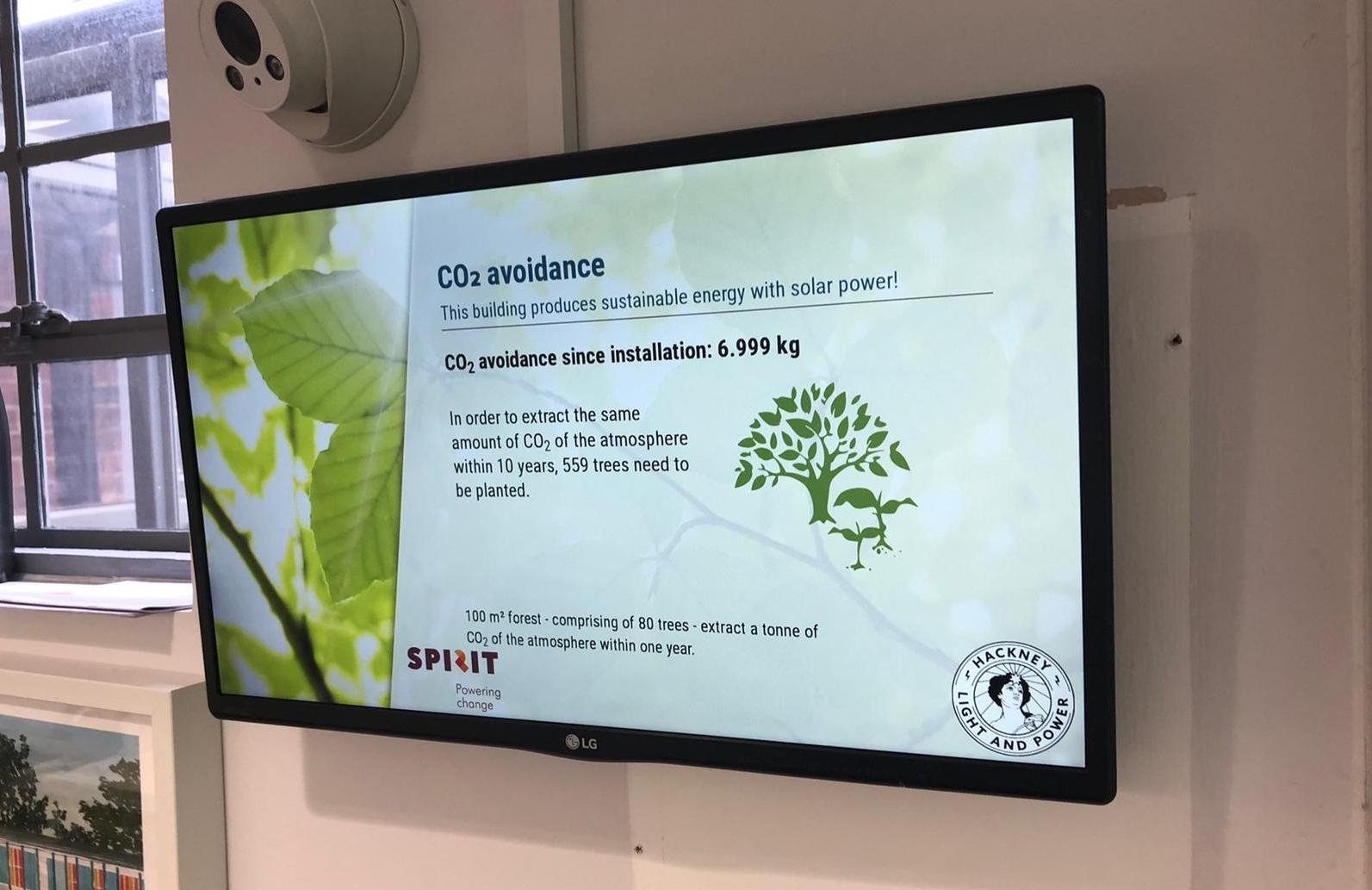 Learn more about installing solar PV in our free guide:
You may also like to take a look at our battery monitoring comparison.