With the sun finally out (in passing), you may be wondering if now is the time to join the solar club. Panels are better looking and more powerful than ever before, energy bills are spiking, and perhaps your neighbours are charging their new electric cars from the sun.
But if there's something holding you back, it may be that classic British concern: property prices. So today we're going to try and answer the question... do solar panels increase the value of your house?
Estate agents' view
In a Which? survey from 2017, about two thirds of estate agents thought solar panels do not affect a property's value. Mark Hayward, the chief executive of estate agent body NAEA Propertymark, explained that "People don't buy features, they buy benefits. So you need to articulate it in terms of savings."
So if you want a solar system to make your home a more attractive purchase, it's important to communicate the benefits:
Highlight savings on energy costs (it's particularly useful if you can show bills from before/after installation).
Show any income you make through the Feed-in Tariff or

export payments

.
Provide the system's documentation to show relevant accreditations e.g. MCS.
Alleviate potential buyers' concerns by talking about the ease of use and maintenance.
Investing in a well designed, attractive PV system with high quality components can also help make it more appealing to buyers.
Pick up more tips in our guide to buying and selling a house with solar panels.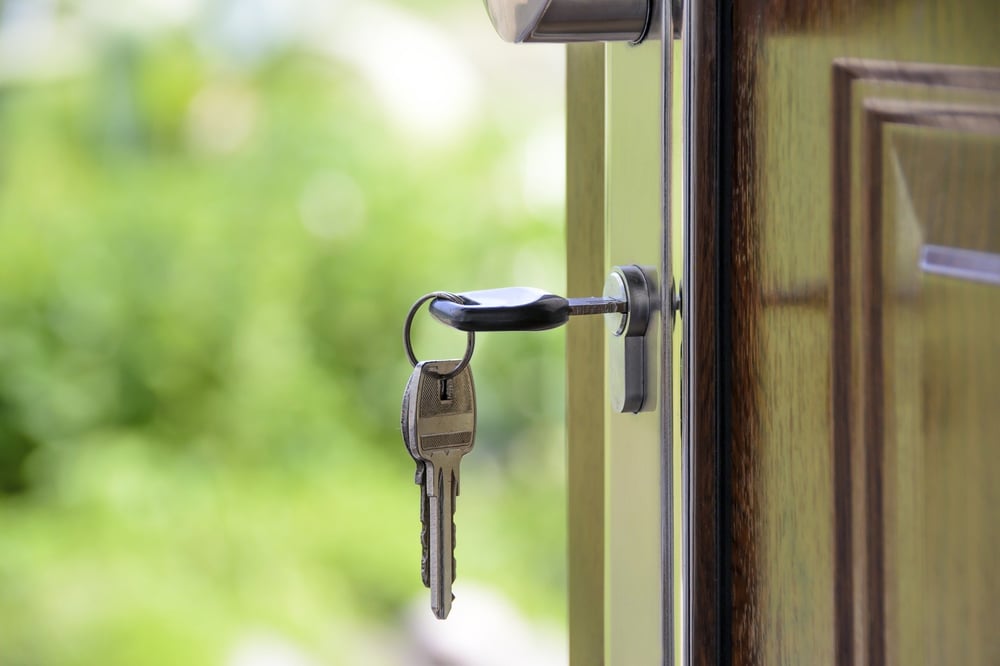 Do solar panels add £30k to the average house price?
You may have seen multiple reports last year claiming that adding solar panels could boost the average house price by £32,459, with increases of up to £90,000 in some parts of the country like London. This seemed a little too good to be true, given that the typical domestic PV system only costs about £9,000, so we asked the original source of these figures to explain how they were calculated.
It turns out they were cooked up by a PR company, multiplying current average house prices by a factor from a 2013 government report. Unfortunately, that factor was for improving a property's EPC rating from grade G to grade A or B, not installing solar panels. Adding solar can improve your EPC rating, but almost certainly not by that much without other energy efficiency improvements.
So how does an EPC rating affect your house price?
The results from the aforementioned government report found that improving a property's EPC from grade G could increase its value by the following amount across the country:
| | | | | | |
| --- | --- | --- | --- | --- | --- |
| New rating | EPC A/B | EPC C | EPC D | EPC E | EPC F |
| England average | 14% | 10% | 8% | 7% | 6% |
| North East | 38% | 26% | 23% | 20% | 15% |
| North West | 27% | 21% | 18% | 16% | 12% |
| Yorkshire & Humberside | 24% | 16% | 14% | 12% | 9% |
| East Midlands | 16% | 11% | 7% | 5% | 3% |
| West Midlands | 17% | 10% | 7% | 5% | 5% |
| East of England | 7% | 5% | n/a | n/a | 4% |
| London | 12% | 12% | 12% | 11% | 10% |
| South East | n/a | n/a | n/a | n/a | n/a |
| South West | 12% | 7% | 4% | 4% | 3% |
N/a values were not statistically significant.
To improve your home's energy efficiency rating, the best place to start is by looking at the current EPC report - which you can find here. Common measures include:
upgrading insulation in walls, floors and lofts;
ensuring windows are double glazed;
fitting heating controls around the house;
switching to LED light bulbs;
installing renewable energy generators like

solar panels

.
Do solar panels add value to houses?
As we've seen, as yet there is no empirical or survey evidence that solar panels influence house prices. Solar PV is, however, a common suggestion for improving EPC ratings, which are linked to increasing property value.
In theory, solar panels should certainly add value - particularly if you can communicate the benefits to those who may not be aware of them. There will always be some who are averse to the look of solar, but the aesthetics have come a long way from the days of blue and silver panels - most are now all black or roof-integrated. Plus more and more people are embracing the technology as a way to combat rising energy prices.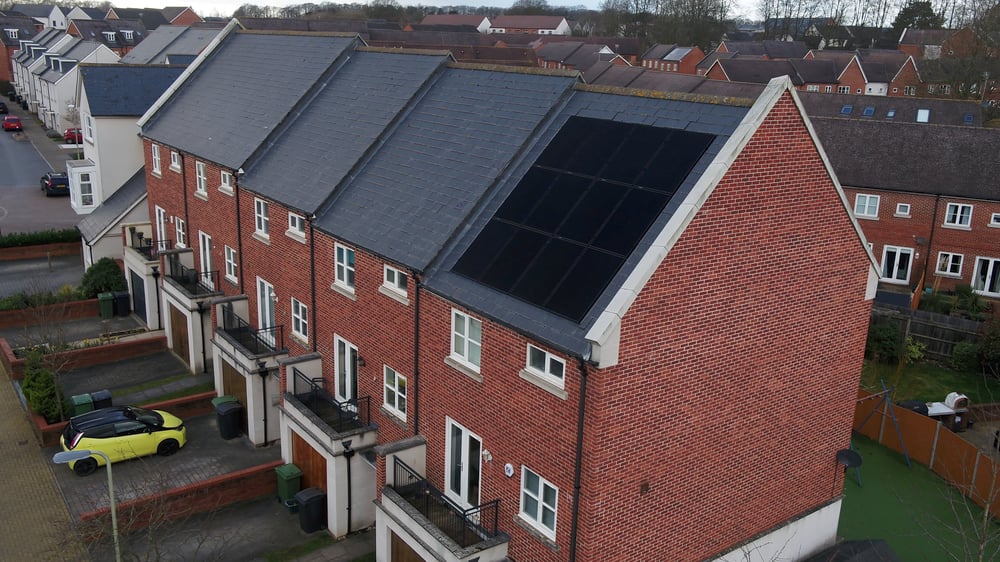 Ultimately, the main reward from solar PV comes in the time you're living in the house with the system. From day one you'll be generating your own energy and saving money. The typical domestic payback is about 15 years, so if you're financially motivated and expect to stay in your home for the foreseeable future, it's definitely worth investing.
To get a cost estimate for your property, give us a call on 0118 951 4490 or try our solar calculator: